New members of the team of Minister Vigenin
12 June 2013
News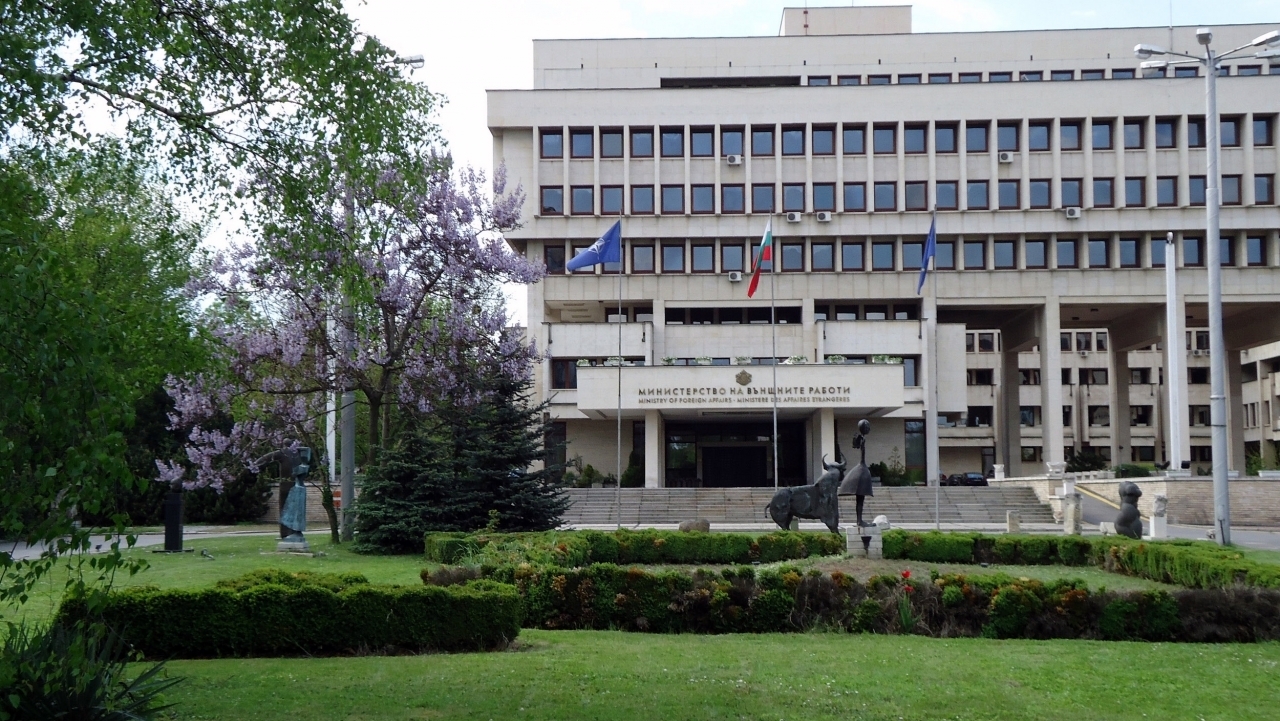 The names of two new members of the team of the Minister of Foreign Affairs have been announced . Stoyan Vitanov will be adviser to Minister Kristian Vigenin on media issues and Nevena Alexieva will serve as Parliamentary Secretary of the Ministry of Foreign Affairs.
Nevena Alexieva has an MA in International Relations from Sofia University St. Kliment Ohridski. She has taken part in several training and specialist courses, including at the Bulgarian School of Politics, Harvard Kennedy School, the Council of Europe. In 2005 she started at the Foreign Policy Department of the National Council of the BSP and became its head in December 2010.
From 2007-2009, Alexieva was employed as an expert in the office of the Prime Minister and in the "Coordination of the fight against infringements affecting the financial interests of the European Communities" Directorate at the Council of Ministers. She has extensive experience in the NGO sector as well, including as Vice President of the Centre for European and International Studies Foundation, and as a member of the Bulgarian Diplomatic Society.
Stoyan Vitanov has an MA in Journalism and Mass Communications and a specialization in International Relations from Sofia University St. Kliment Ohridski. His professional career has included the largest electronic and print media. In 1992, he joined Bulgarian National Radio, and later was Domestic News Editor at BTA. His television career began at Nova TV, but most of it has been with Bulgarian National Television, where he worked as a morning show presenter on Channel 1 from 1997 to 2001.
As a special correspondent for various media, he covered the trial of the Bulgarian medics in Libya and the war in Afghanistan, about which he made the film "Afghanistan - the war and America". He was one of the three Bulgarian journalists who were detained by the Taliban in Afghanistan and later released after difficult negotiations. In 2007, he founded a company for integrated marketing services in the years and in the following years gained wide experience in the organisation of various events and information campaigns. For the past three years, he was a member of the team of Kristian Vigenin who was then an MEP.