Deputy Prime Minister and Minister for Foreign Affairs Mariya Gabriel will participate in the Bled Strategic Forum
08 September 2023
News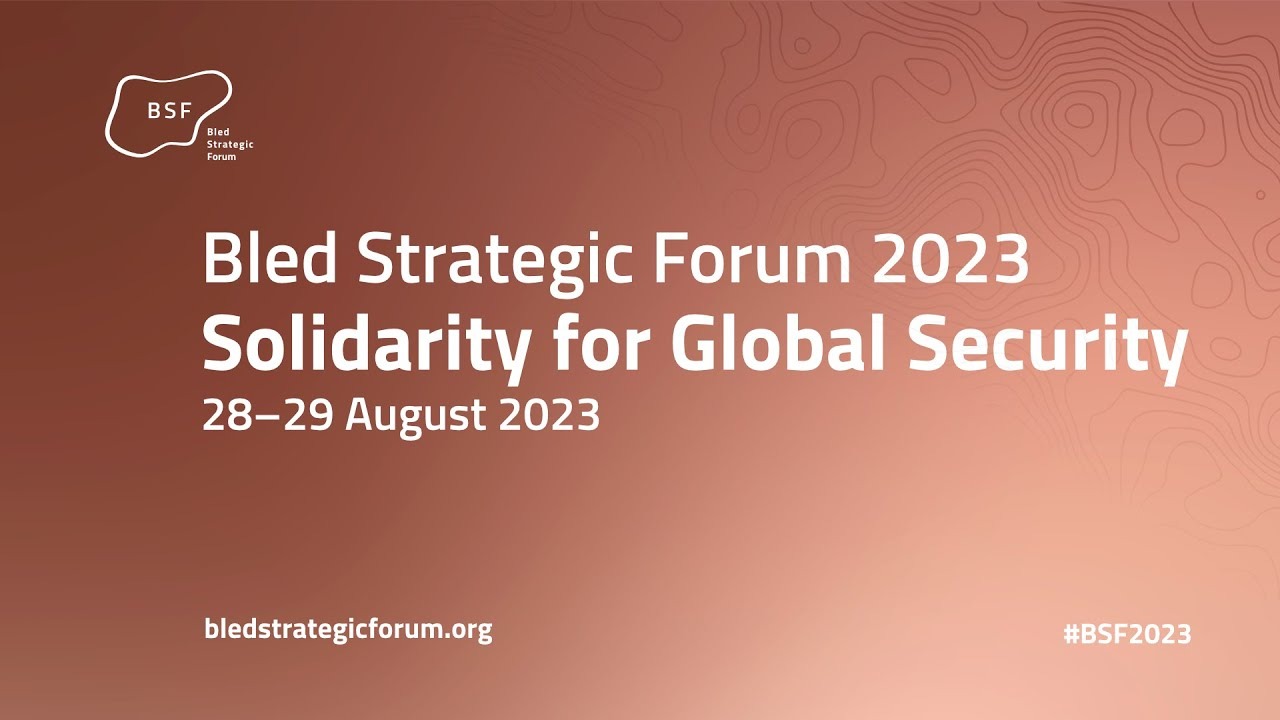 Deputy Prime Minister and Minister for Foreign Affairs Mariya Gabriel will participate in the annual Bled Strategic Forum, Slovenia which will take place between 28 and 29 August. She will discuss the prospects for the European Union, the current challenges and opportunities for optimising the decision-making processes in the Union with the ministers for Foreign Affairs of Croatia and Hungary, the ministers for European affairs of Sweden, France, Portugal and Slovenia, as well as representatives of non-governmental organisations.
The title of the strategic forum is 'Solidarity for Global Security' and its focus will include energy, food, water and cyber security.
During the event, Deputy Prime Minister Mariya Gabriel will also hold a number of bilateral meetings, including with Helga Schmid, Secretary General of the OSCE, with Dunja Mijatović, European Commissioner for Human Rights, with Laurence Boone, French Secretary of State for European Affairs and with Peter Szijjártó, Minister of Foreign Affairs of Hungary.