The Diplomatic Institute under the Minister of Foreign Affairs will be named after Ivan Stanchov
11 December 2021
News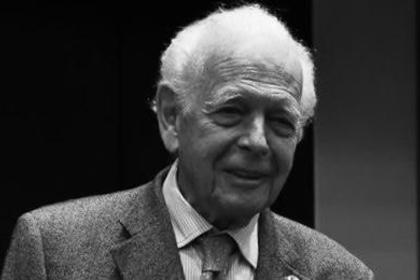 The Minister of Foreign Affairs Svetlan Stoev approved the initiative of the Diplomatic Institute to bear the name of Ivan Stanchov - one of the brightest representatives of the Bulgarian diplomatic community, whom we lost on November 24, 2021.
Diplomat, public figure, intellectual, philanthropist and most notable Bulgarian, with his personal example Ivan Stanchov managed to inspire all who had the honour to know him or work with him.
Among the many different examples of his contribution to the development of the modern Bulgarian diplomatic service, is that he was one of the first ideologues of the establishment of the Diplomatic Institute under the Minister of Foreign Affairs of the Republic of Bulgaria.
In the period 2010-2015 Ivan Stanchov was Honorary Chairman of the National Advisory Board of the Diplomatic Institute - a time when with his great authority he generously contributed to building the diplomatic school and was an inspiring benchmark for the younger generations of Bulgarian diplomats.
Since 2015, the Diplomatic Institute under the Minister of Foreign Affairs has introduced the practice of participants in each Diplomacy Course for trainee attachés to choose deserving personalities from Bulgarian diplomatic history as their patron. Several alumni, whose members are the young entrants of the Bulgarian diplomatic service, already bear the names of Simeon Radev, Prof. Ivan Shishmanov, St. St. Cyril and Methodius, Marko Balabanov and Stoyan Petrov-Chomakov. This tradition makes the necessary connection of the present with the past and inspires through the example of patriotism and professionalism.