The future of relations between Bulgaria and Sri Lanka is in tourism, education and trade
26 November 2012
News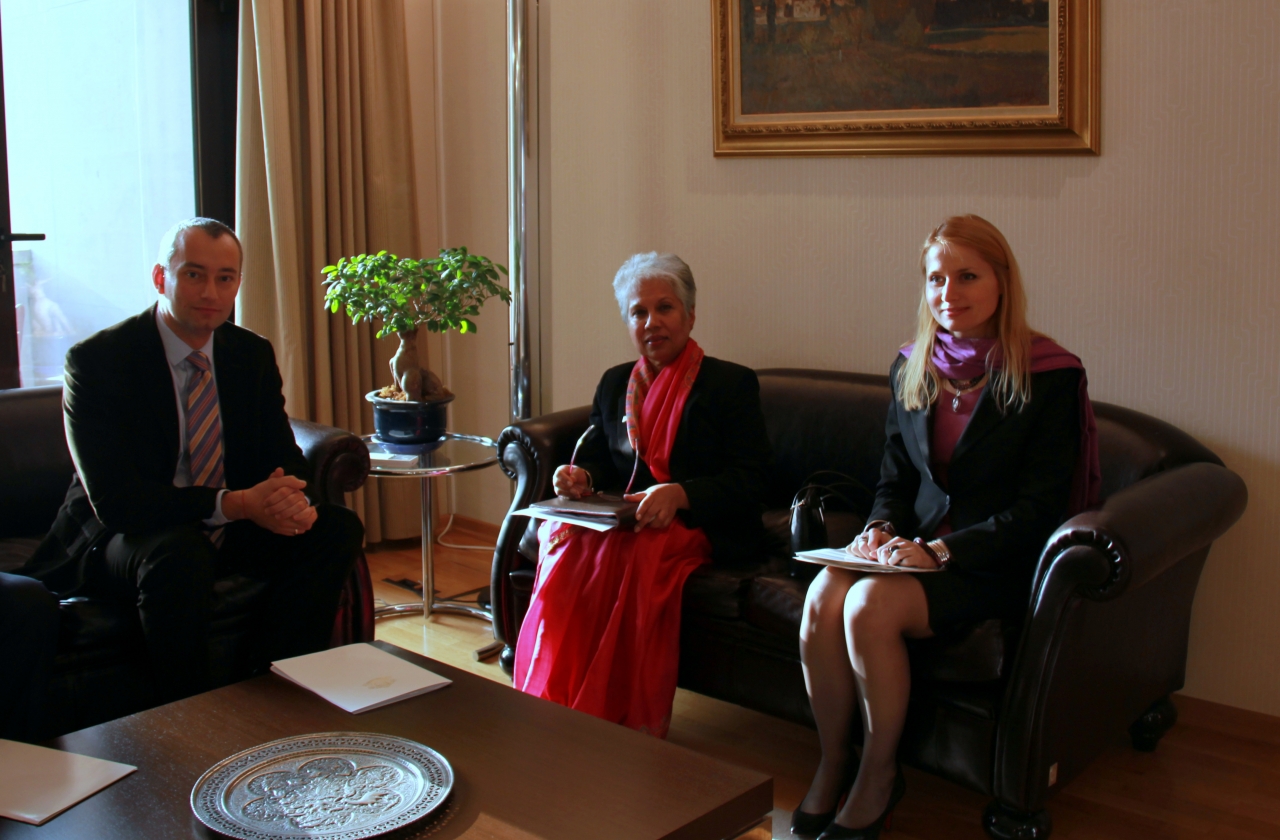 Tourism, education and trade and economic relations are the areas in which Bulgaria and Sri Lanka should strengthen their co-operation, it was agreed today at talks between Bulgarian Foreign Minister Nickolay Mladenov and Pamela Deen, Ambassador of Sri Lanka to Bulgaria, based in Warsaw.
Co-operation in the area of education is of exceptional importance, Minister Mladenov and Ambassador Deen underlined. Bulgaria may offer scholarships for training of students from Sri Lanka under the Doha Development Agenda.
"It is important that we strengthen bilateral co-operation to achieve its full potential. In that way, we will better understand the challenges facing your country while Sri Lanka will understand the challenges facing Bulgaria," Minister Mladenov emphasised.
Bulgaria supports efforts to achieve national reconciliation in Sri Lanka on the basis of democratic principles and respect for human rights. "Bulgaria well understands what it means to walk the path of reform and is ready to assist the completion of the process," Minister Mladenov said.