Bulgaria confirms candidacy for membership of the OECD
22 November 2012
News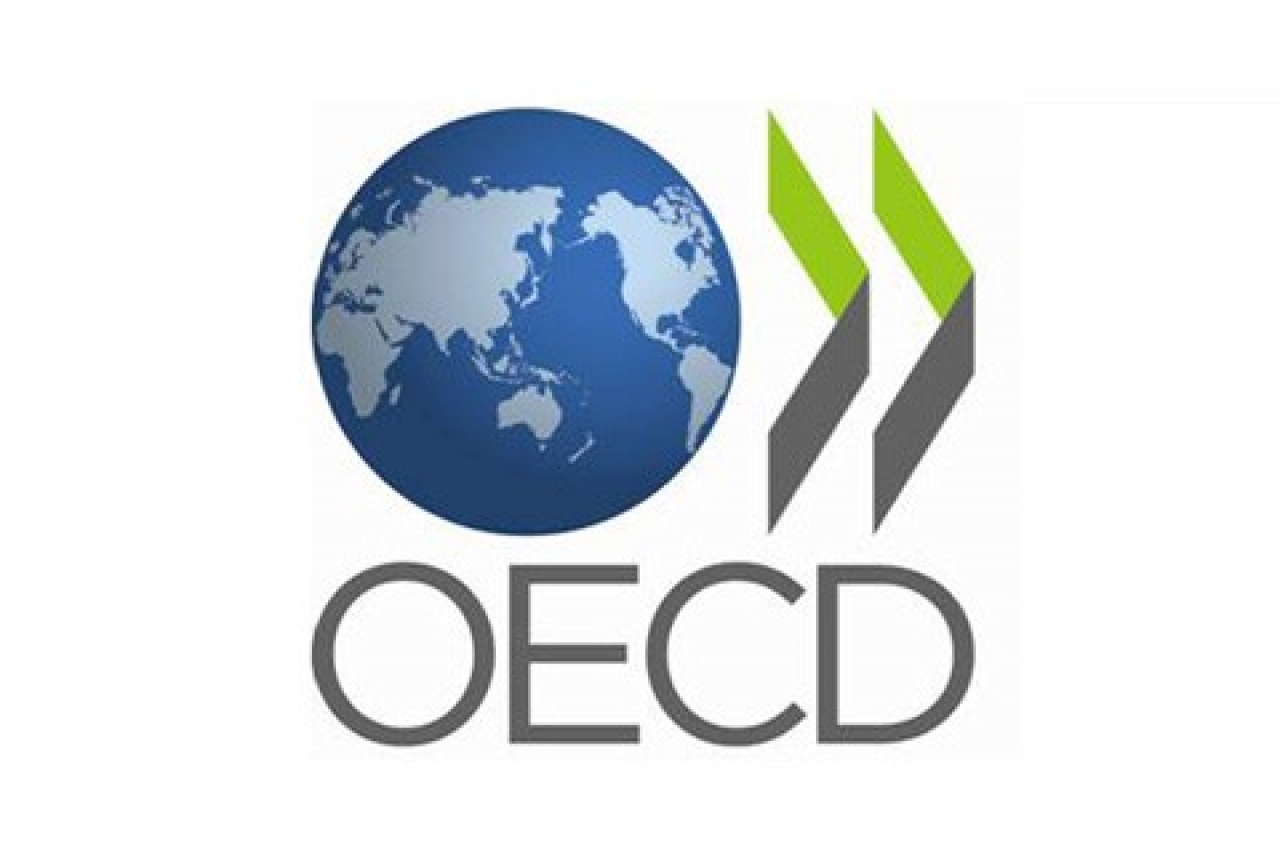 In a letter from Prime Minister Boyko Borissov, Bulgaria today confirmed its wish for full membership of the Organization for Economic Cooperation and Development (OECD). The letter was delivered by the Republic of Bulgaria's Ambassador to France, Marin Raykov, to the Secretary-General of the OECD, Angel Gurría.
Ambassador Raykov highlighted Bulgaria's macro-economic stability and fiscal discipline amid the problems faced by our neighbours. "Membership of the OECD contributes to predictability and confidence, which are important factors for attracting foreign investors," he said. The OECD Secretary-General said that joining the organization is not a single act but a process. This means Bulgaria strengthening its ties with the structures of the OECD and benefitting from the collaboration.
The OECD was officially founded on September 30 1961. Its main task is to build strong economies in member countries, improve efficiency, promote market relations, the development of free trade and to contribute to the development of industrialized and developing countries. The OECD provides a forum for governments to discuss, develop and refine economic and social policies, to find answers to common problems and to coordinate domestic and international policies in specific areas.
Bulgaria's membership of the organization will increase confidence in the Bulgarian economy among the international financial community and investors. It will also strengthen the role of Bulgaria in South Eastern Europe as a recognized economy that participates actively in the formulation of policies and the implementation of best practices at regional level.
Bulgaria has successful experience in cooperation with the OECD through thematic programmes initiated in the early stages of the country's transition. Bulgaria has participated as a full member or with observer status in several of the organization's working groups and committees. In 2007, Bulgaria submitted an application for membership of the OECD and in the past five years has shown strong political commitment to meet its obligations as an EU member state and to apply the standards of the OECD.