Nickolay Mladenov writes to Macedonian Foreign Minister: 'Our moral, historical and political obligation is to reverse the negative trends'
28 November 2012
News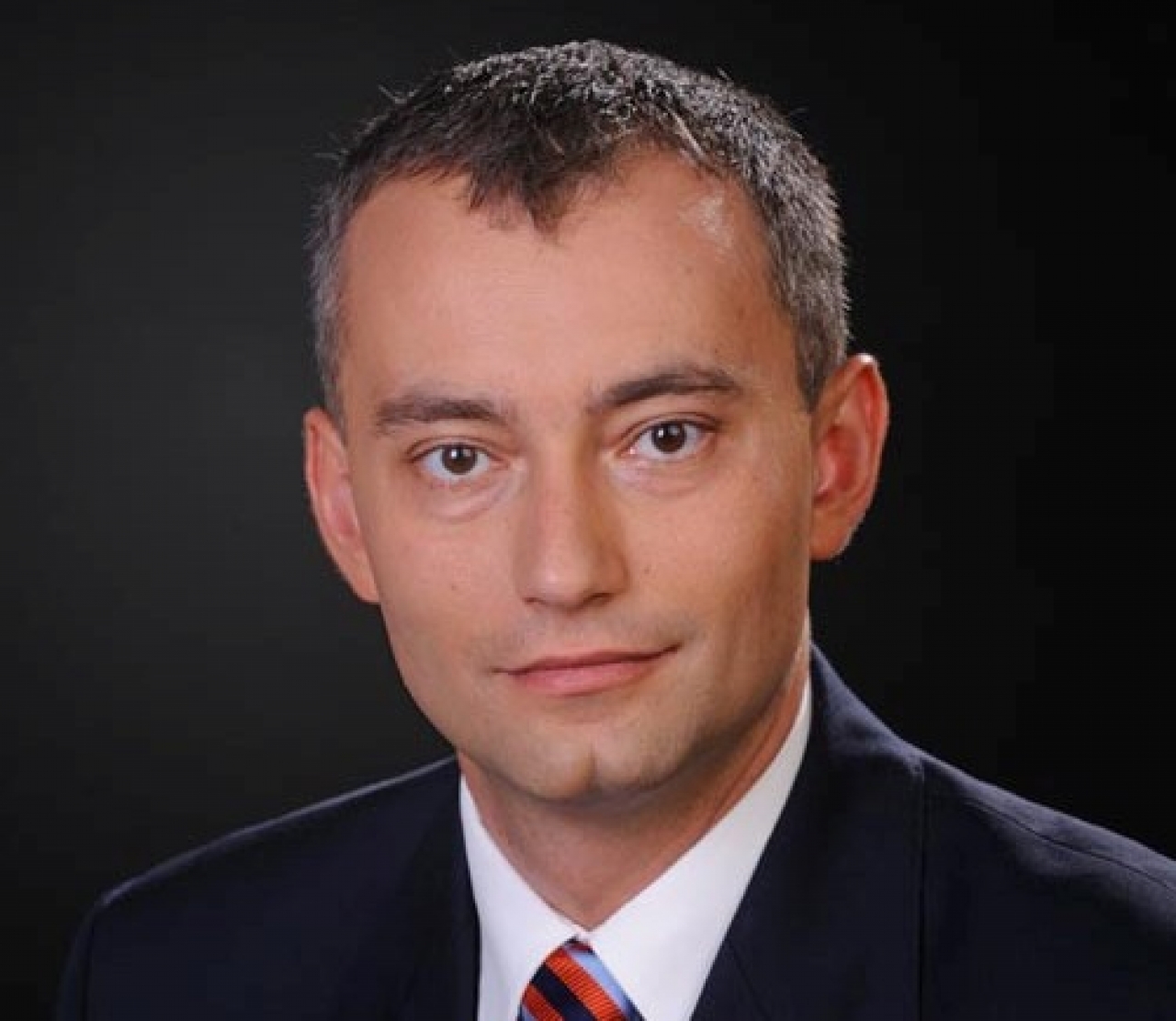 Bulgaria's sincere desire to develop good neighbourly relations with the Republic of Macedonia has been the foundation of Bulgaria's policies since 1992, when it was first to recognise the independence of the new state, Bulgarian Foreign Minister Nickolay Mladenov said in a letter to his Macedonian counterpart Nikola Poposki.
Minister Mladenov issued a reminder of the support that Bulgaria had given to the Republic of Macedonia at various critical points in the past two decades: providing easy access to seaports at the time of the sanctions against the former Yugoslavia and the blockade of the Republic of Macedonia; providing temporary assistance to temporary refugee camps during the crisis in Kosovo; support for the finding of understanding among various communities during the internal crisis in Macedonia in 2001; among others. He said that since the establishment of the Republic of Macedonia, Bulgaria had supported its efforts to become a full member of the Euro-Atlantic community.
In spite of this, bilateral relations in the past five years had not been of a standard appropriate for two countries who were so close and interdependent.
Minister Mladenov expressed concern about the consistent strengthening of anti-Bulgarian rhetoric and actions in the Republic of Macedonia, "designed to emphasise what divides us rather than that which always unites us." He noted that there were a growing number of reports of discrimination against citizens who have kept their Bulgarian identity, while Bulgarian attempts to find ways to jointly celebrate the countries' rich cultural and historic heritage were not being supported in Skopje.
"Such a policy of division reflects a long bygone era and belongs firmly to the past. Our moral, historical and political obligation is to reverse current negative trends, to bring your country closer to the EU membership that it desires," the letter said. It outlined the way to achieve this goal, including three consecutive steps: signing the Agreement on good neighbourly relations and co-operation, which would be in accordance with the highest European standards and be based on the Declaration agreed in1999; second, to build the necessary infrastructure for enhanced co-operation by establishing working groups to strengthen our relations in key areas. Thirdly, Bulgaria proposes the creation of a high-level council in the format of annual intergovernmental meetings.
If so ensure that the proposed agreement will provide support for the integration of Bulgaria to the Republic of Macedonia in the EU, Minister Mladenov ends.
If the proposed agreements were ensured, that would ensure the support of Bulgaria for the integration of the Republic of Macedonia in the EU, Minister Mladenov said.