Regarding the truce reached last night between Israel and Hamas, Foreign Minister Nickolay Mladenov said:
22 November 2012
News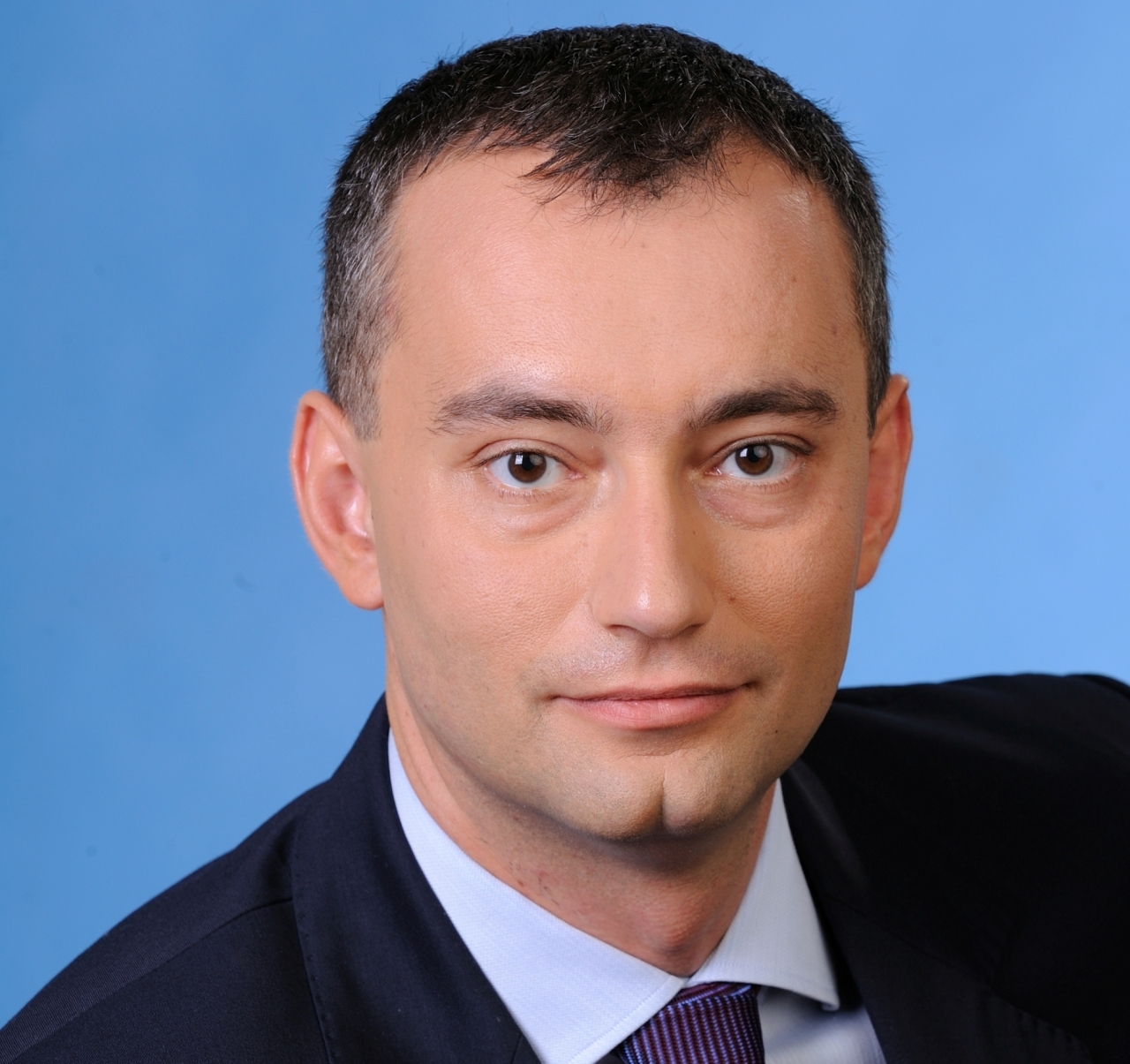 Bulgaria welcomes with relief the ceasefire announced on November 21, aimed at achieving a sustainable end to the violence. I want to welcome the leading role that has been played by Egypt to achieve a ceasefire. Through this, Egyptian President Mohamed Morsi has shown that his country would continue to play a crucial and constructive role both in the Middle East conflict and in reconciliation among the Palestinian factions.
I sincerely believe that there will be no new provocations from Gaza and that the parties will comply with the agreement, to ensure security and calm for the Israeli and Palestinian people. There should be no more civilian victims of the conflict. At the same time, Israel should ease the supply of goods and access to Gaza so that Palestinians can see that there is an alternative to violence.
The events of recent days have shown once more that military action is not the way to resolve conflicts. Bulgaria, at bilateral level and as a member of the European Union, will continue its efforts towards the resumption of direct negotiations between Israel and the Palestinian Authority, which is the only way to achieve a solution to the Middle East conflict in compliance with international norms and commitments achieved.
Finding a lasting solution on the basis of the principle of two states, living in peace and security with one another, is of crucial significance to the stability and prosperity of the entire region.