'Visegrad Plus' countries meet EU candidates from Western Balkans
26 October 2012
News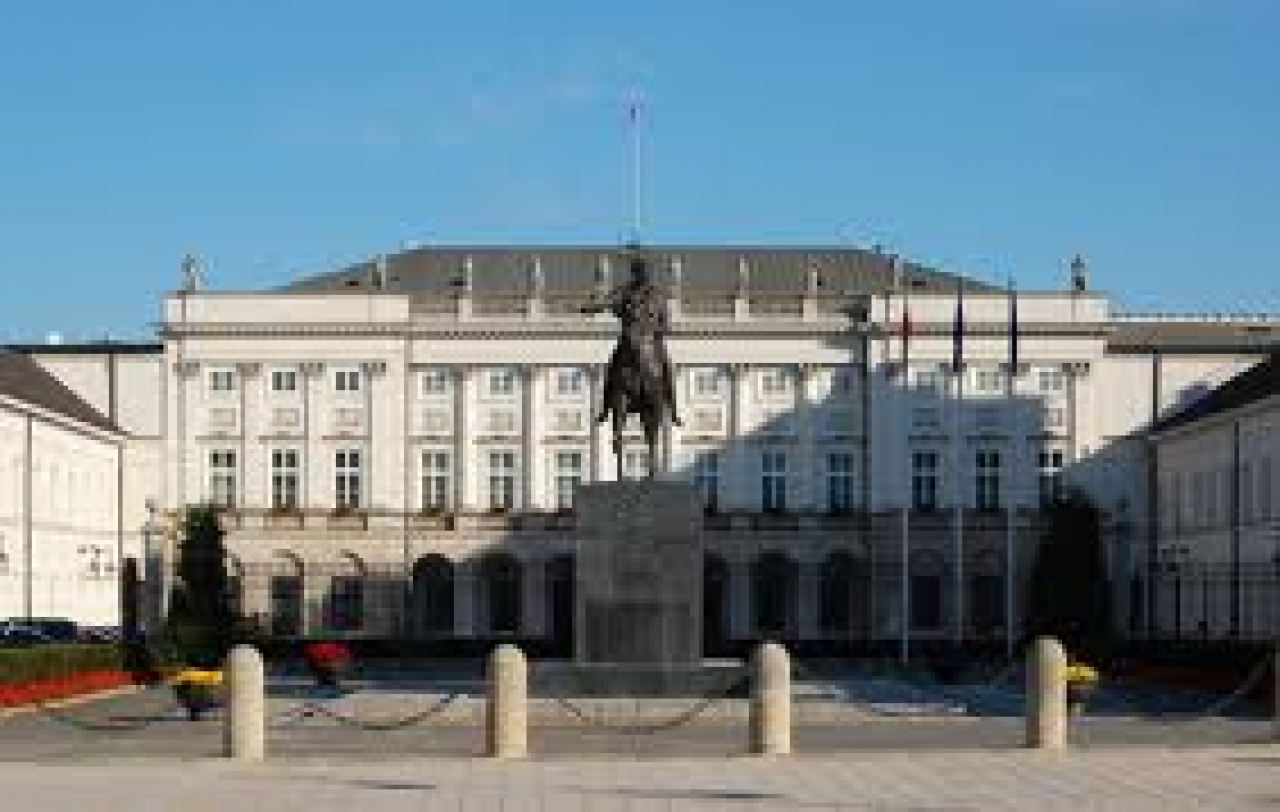 "The bad economic situation in some countries in the region is a concern for all of us, because often difficult times make people turn backwards, towards nationalism. That may obstruct candidate countries on the path to integration; and for that reason, problems – including bilateral ones – must be solved and not postponed." This was said today by Foreign Minister Nickolay Mladenov at a ministers meeting on the Western Balkans. The meeting, organised by the Visegrad countries, brought together in Warsaw the foreign ministers of Albania, Bosnia and Herzegovina, Bulgaria, Greece, Kosovo, Macedonia, Poland, Slovakia, Serbia, Romania, Croatia, Czech Republic and Hungary as well European Enlargement Commissioner Stefan Fule.



As countries and communities that have gone through the process of accession, all of us here are friends of enlargement, Minister Mladenov aid. While it is not the biggest priority for the EU at the moment, our moral obligation is to keep the door open to the Union, to make war in the Balkans impossible, he said.



Minister Mladenov said that the lack of adequate infrastructure in the region was preventing its full development, and highlighted the opportunities given by some of the instruments in the new EU financial framework.