Bulgaria signs agreements with the Palestinian Authority on the transfer of experience
24 October 2012
News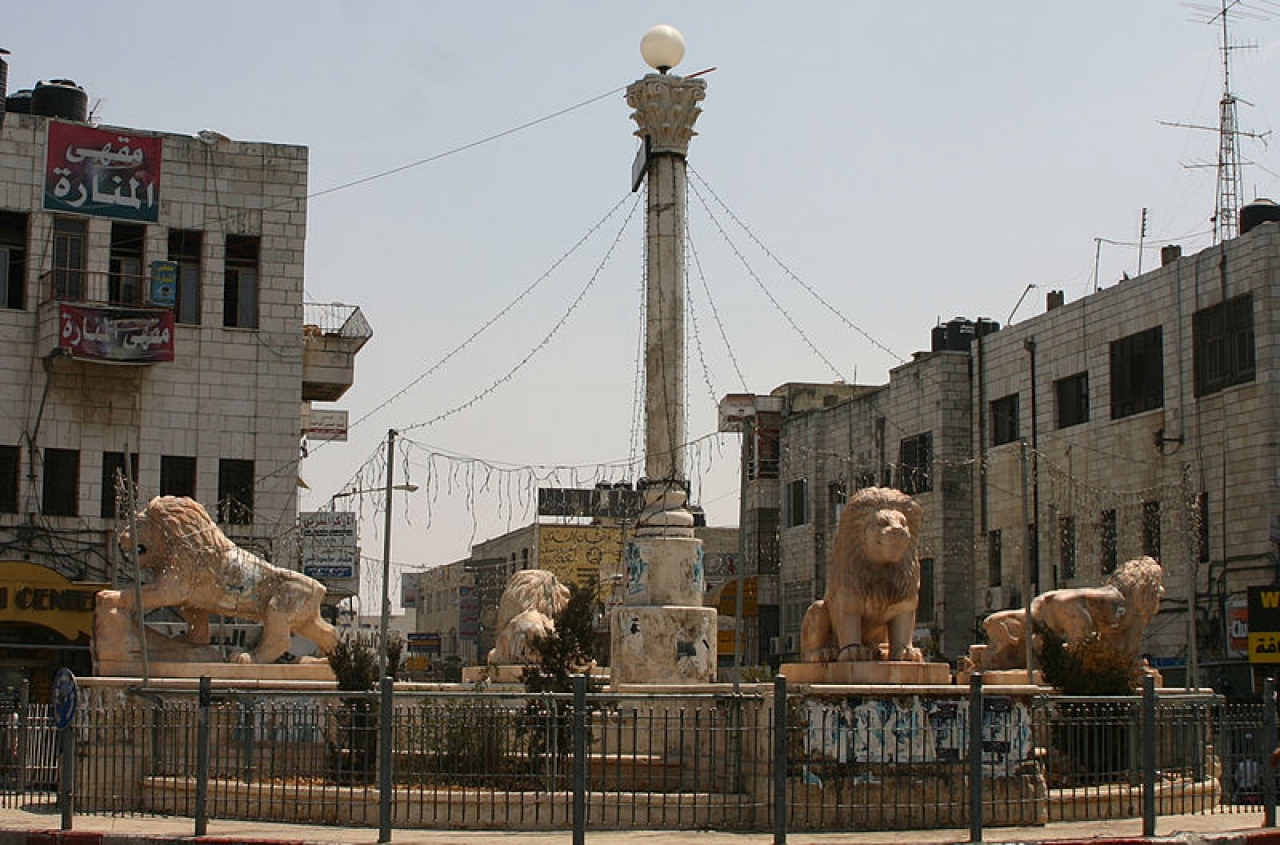 Bulgarian Foreign Minister Nickolay Mladenov today signed two agreements on the transfer of knowledge and exchange of experience with the Palestinian Authority. Minister Mladenov was in Ramallah as part of the official visit by President Rosen Plevneliev to the State of Israel and to Palestine.

Minister Mladenov and Minister Ismail Dweik signed a protocol on co-operation in agriculture and forestry between the Ministry of Agriculture and Food of Bulgaria and the Ministry of Agriculture of the Palestinian Authority. The protocol concerns the development of a series of general trade, phyto-sanitary and veterinary requirements. The document also provides for the exchange of experts and technology in the areas including irrigation and drainage, improvement of breeds, tissue cultures, animal health and food safety.

Minister Mladenov and Minister Ahmed Majdalani signed a framework work plan on the implementation of the "Protocol on Co-operation between the Ministry of Labour and Social Policy of the Republic of Bulgaria and the Ministry of Labour of the Palestinian Authority". On the basis of this document, Palestine will draw on experience in vocational training, labour relations and the building of a system of professional orientation. Bulgaria will support the Palestinian Authority in the building of an employment agency.