Kristian Vigenin congratulated the new Foreign Minister of Greece
25 June 2013
News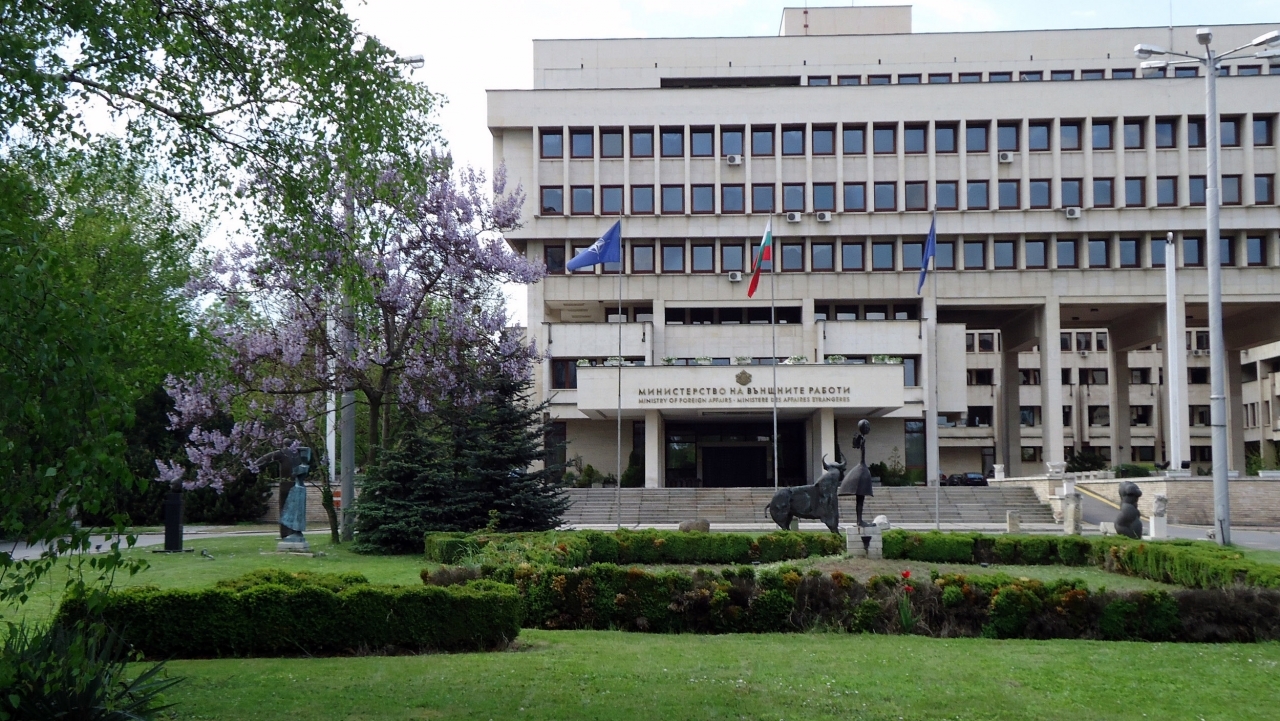 "Success in your work in this responsible position and in carrying out the forthcoming important tasks," was the wish conveyed by Minister Kristian Vigenin to the newly-elected Deputy Prime Minister and Minister of Foreign Affairs of Greece, Evangelos Venizelos.
In his letter of congratulations, Minister Vigenin emphasised his conviction that the existing excellent relations between the two countries would continue to develop and deepen in the interest of the two peoples.
"I am sure that as EU partners and NATO allies, we will deepen our strategic partnership both bilaterally and regionally, which will contribute to the stability, security, good neighbourliness and the development of South East Europe," Kristian Vigenin told Evangelos Venizelos.