BSEC provides a good basis for the development of more effective and project-oriented cooperation
21 June 2013
News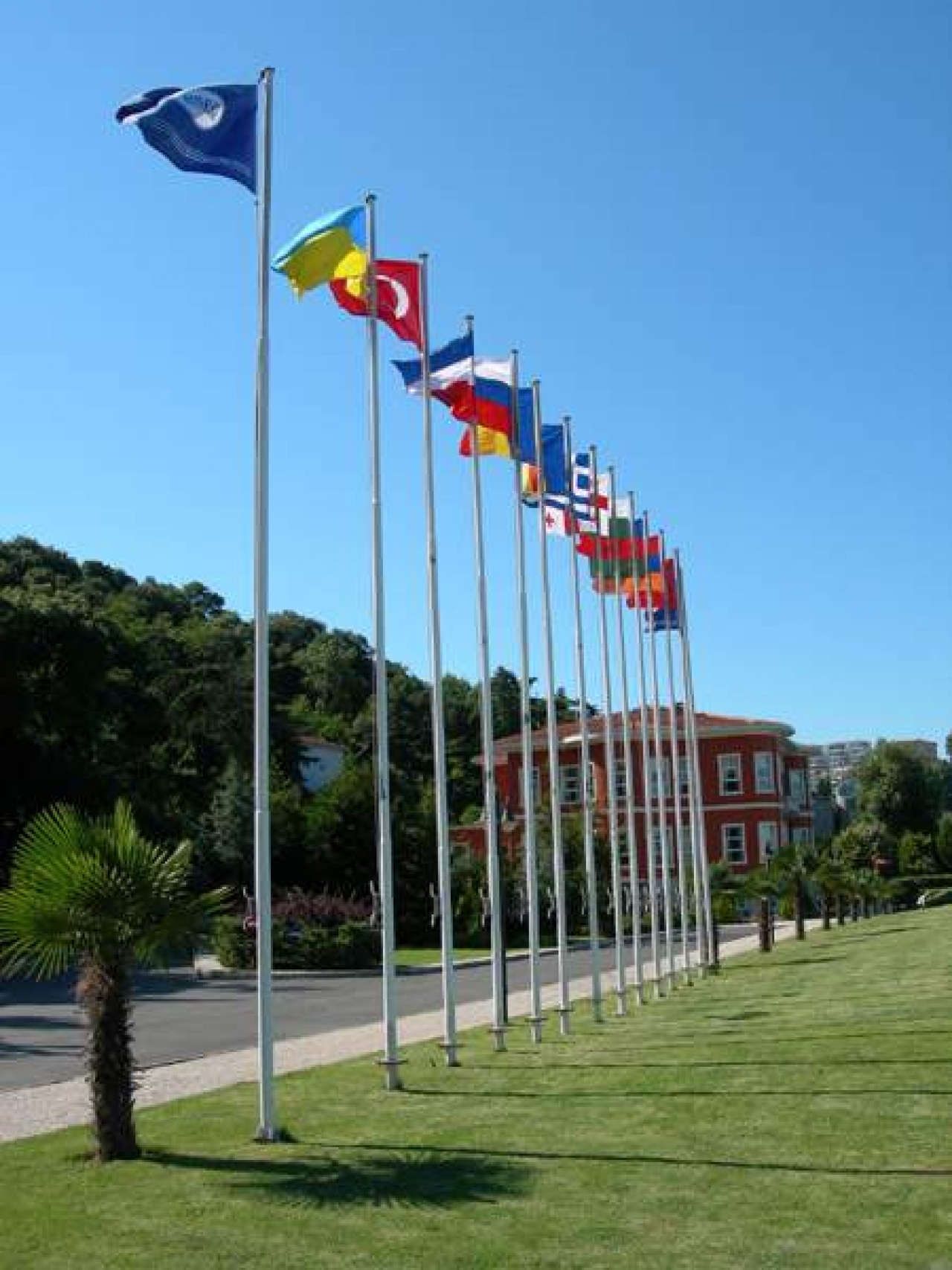 "Since its inception 21 years ago, the Black Sea Economic Co-operation has played an important role in supporting the security, political and economic stability of the region," Deputy Minister of Foreign Affairs Angel Velichkov said in a speech at the 28th Meeting of the Council of Foreign Ministers of the member states of the Organization of the Black Sea Economic Cooperation (BSEC).
Our organization provides a good basis for the development of more effective and project-oriented cooperation reflecting a new vision for the role and strategy of the BSEC, he said. Strengthening cooperation between the EU and the BSEC, opportunities for the implementation of joint projects in the fields of energy, environment, tourism, transport, integrated maritime policy, fisheries and others, were the main points in Angel Velichkov's speech.
The Council of Foreign Ministers of the BSEC discussed the situation in the Black Sea region, the development of mutually beneficial and pragmatic cooperation between the Black Sea Cooperation and the EU, particularly with regard to the implementation of a new economic agenda and expanded partnership of the BSEC.
At the end of the meeting, Ukraine handed over the BSEC Presidency, which it will hold from July 1 to December 31 2013
At a meeting with representatives of the Bulgarian community in Odessa, Deputy Minister Velichkov discussed possibilities for deepening cooperation between the companies of our compatriots in Ukraine and Bulgarian state institutions and NGOs.