Diplomat Rosen Rufev is new Chief of Staff of Foreign Minister Vigenin
11 June 2013
News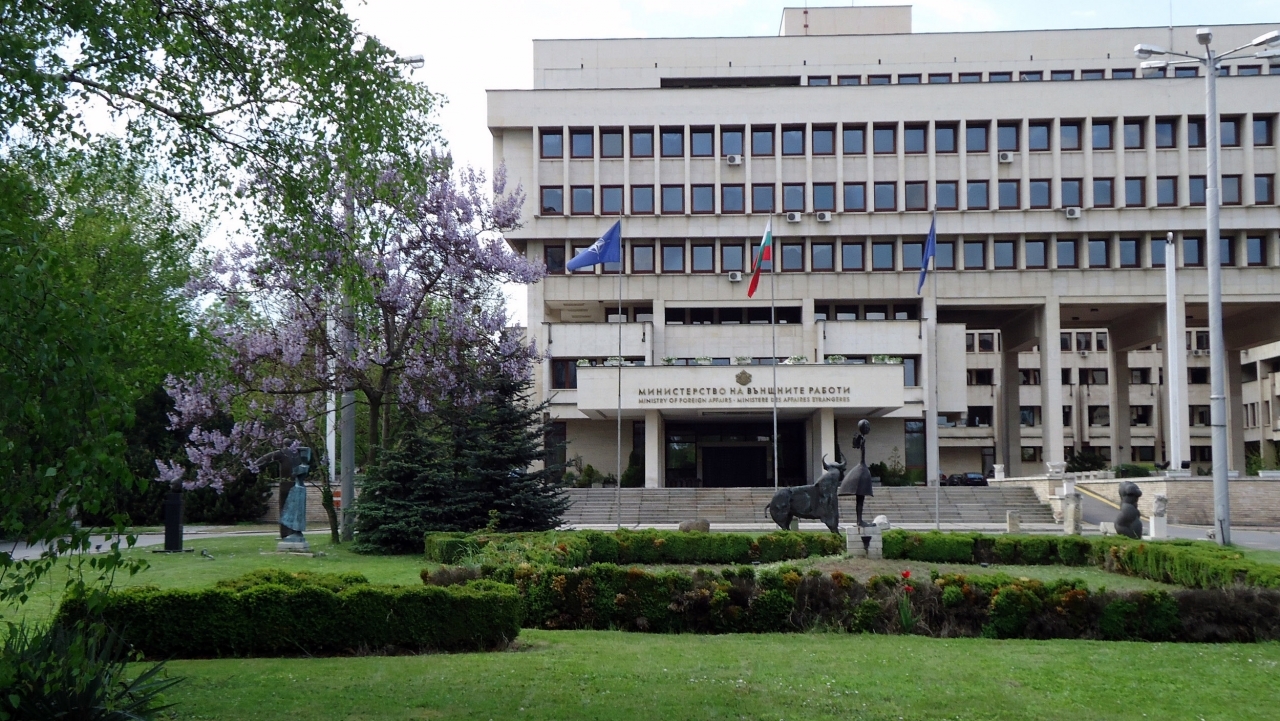 Rosen Rufev has been appointed Chief of Staff of the Minister of Foreign Affairs Kristian Vigenin as of June 10 2013 He is a career diplomat. He joined the Ministry of Foreign Affairs in 1993 in the "Coordination and Analysis" department. He was Third Secretary at the Embassy in London in 1997 and in the "Information, Public Relations and European Communication" department. From 2009 to 2011, he was Consul at the Consulate General of the Republic of Bulgaria in Milan, where he was also Charge d'Affaires for one year. From mid-2011 to mid-2012, he was transferred to work in the Bulgarian Embassy in Rome, where he was consul in the political section.
From September 2012, Rosen Rufev worked in the "Global Issues" Directorate, which deals with the co-ordination and monitoring of issues related to sustainable development, climate problems, regional and global security, preventive diplomacy and the overall activities of the United Nations .
He graduated in 1992 from Sofia University "Kliment Ohridski", specialising in Political Science at the Faculty of Philosophy. In 1994, he specialised at the Clingendael International Institute in The Hague, Netherlands.
Fluent in Italian, English and Russian.