Hannes Swoboda congratulated Kristian Vigenin on his election as Minister of Foreign Affairs
03 June 2013
News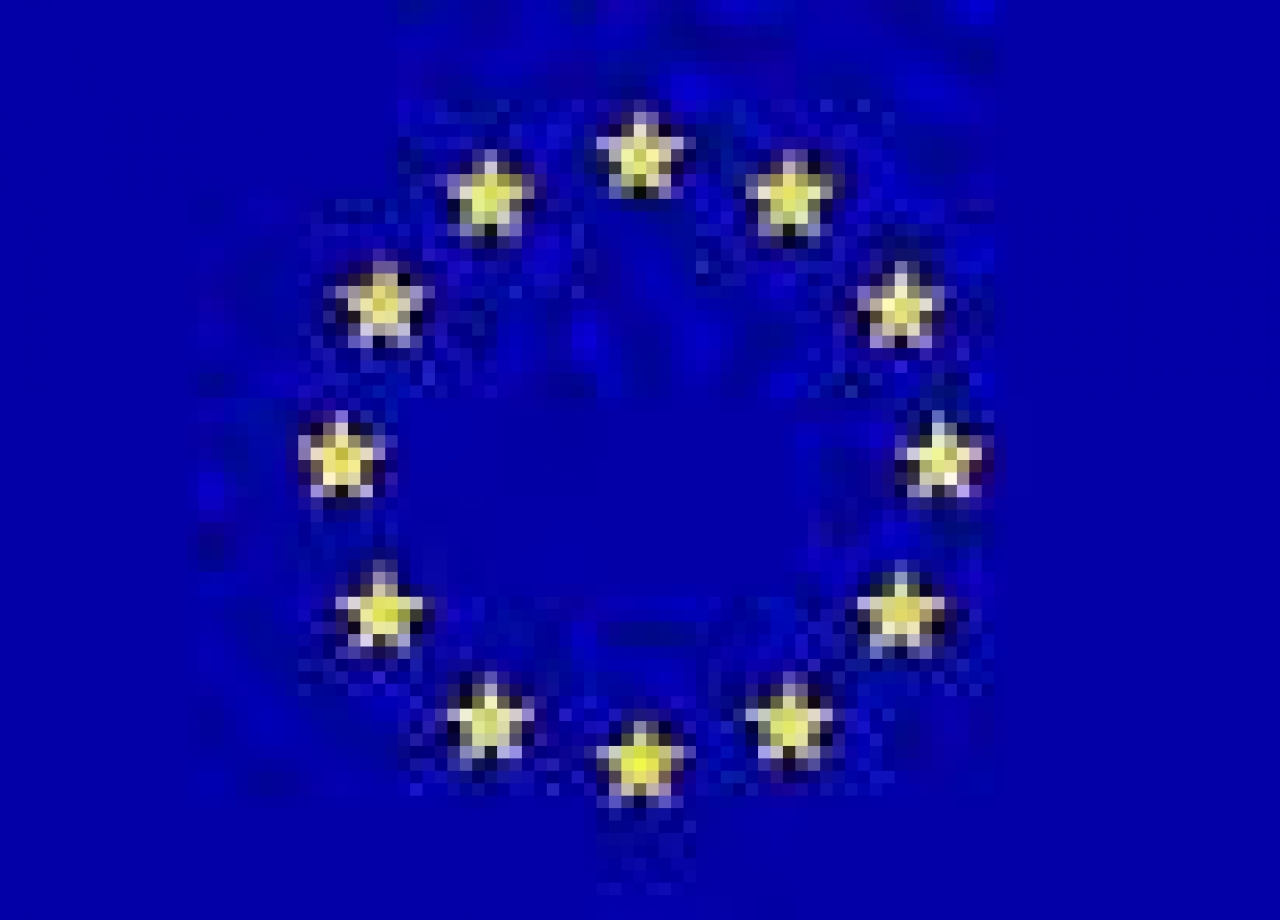 The President of the Progressive Alliance of Socialists and Democratsin the European Parliament, Hannes Swoboda, congratulated Kristian Vigenin on his election as Minister of Foreign Affairs of the Republic of Bulgaria. "We regret that we are losing a colleague, but at the same time we are proud that another member of the group has become a member of a national government," Hannes Swoboda said.
"I wish you and your colleagues every success in the difficult work that lies ahead and I look forward to continuing our co-operation, especially in the area of your responsibilities, united in our efforts to contribute to the application of our progressive values in the European Union," the letter of congratulations from President of Progressive Alliance of Socialists and Democrats in the European Parliament said.
Hannes Swoboda expressed confidence that the efforts of Minister Vigenin and the new government would contribute to the improvement of the welfare of Bulgarian citizens and would help to overcome the challenges of the political and financial crisis.