Regarding the continuing clashes in the Republic of Turkey, Foreign Minister Kristian Vigenin said:
03 June 2013
News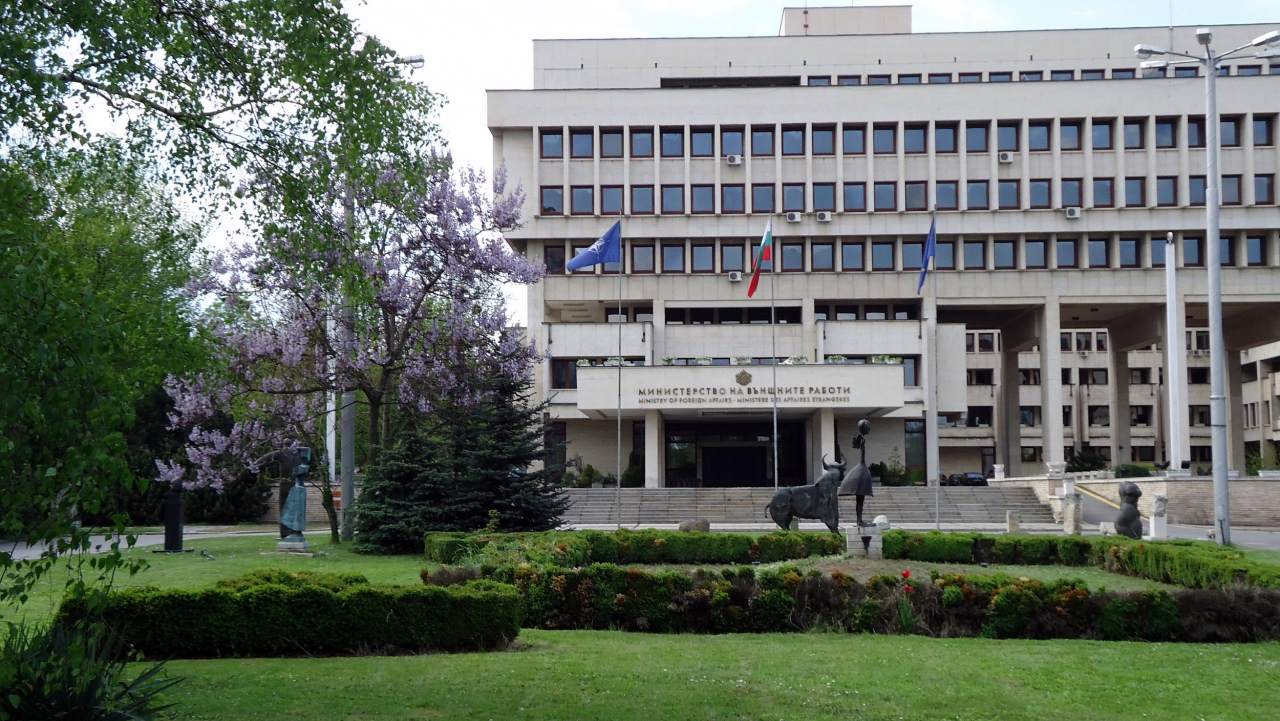 Bulgaria is closely monitoring the events of recent days in Turkey, our neighbouring country and a friend. We are concerned about the violence and express our concern about the excessive use of force by police against the protesters.
According to the Bulgarian diplomatic missions, there is no information that Bulgarian citizens have been injured. We recommend that Bulgarian citizens residing permanently or temporarily in Turkey approach the Bulgarian missions in Ankara, Istanbul and Bursa if necessary.