German authorities handed over stolen Roman plaque to Bulgarian Consulate in Frankfurt
24 May 2013
News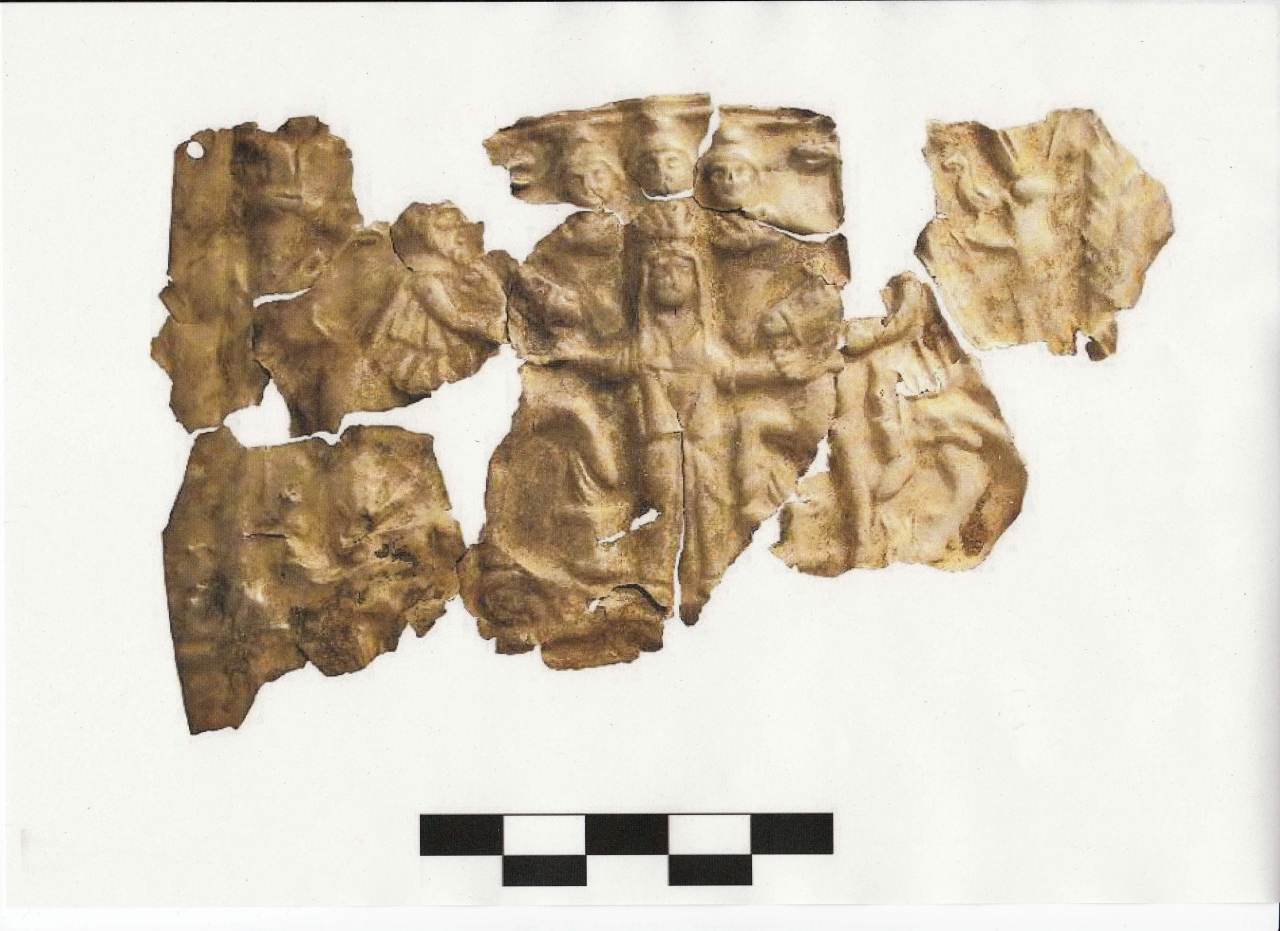 On May 22, at the Ministry of Science and Arts of the Federal State of Hesse, State Secretary Ingmar Jung presented the Bulgarian Consul with a Roman silver medal of what is known as the Danube horseman, dated II - III century CE, that had been stolen from Bulgaria. At the ceremony, a protocol was signed for the return of the cultural object to its rightful owner, the Republic of Bulgaria.
The silver medal is 13 x 7.5cm and represents a ritual object of a so-far little-known cult/ancient mystery religion that spread in the army of the Roman Empire and was practiced on the territory along the Danube River in what is today Austria, Hungary, Serbia, Bulgaria and Romania. The object is supposed to have originated in the region of Rousse.
The subject was offered for auction on online trading platform eBay on December 16 2011.
Professor Anja Klöckner of the University of Giessen, who attended the handover, said that this was one of the 10 best-known to scholarship plaques of the Danubian horseman, of precious metal, which is why its historical, cultural and archaeological value is very high.