In response to yesterday's attack in London, the Foreign Ministry spokesperson said:
23 May 2013
News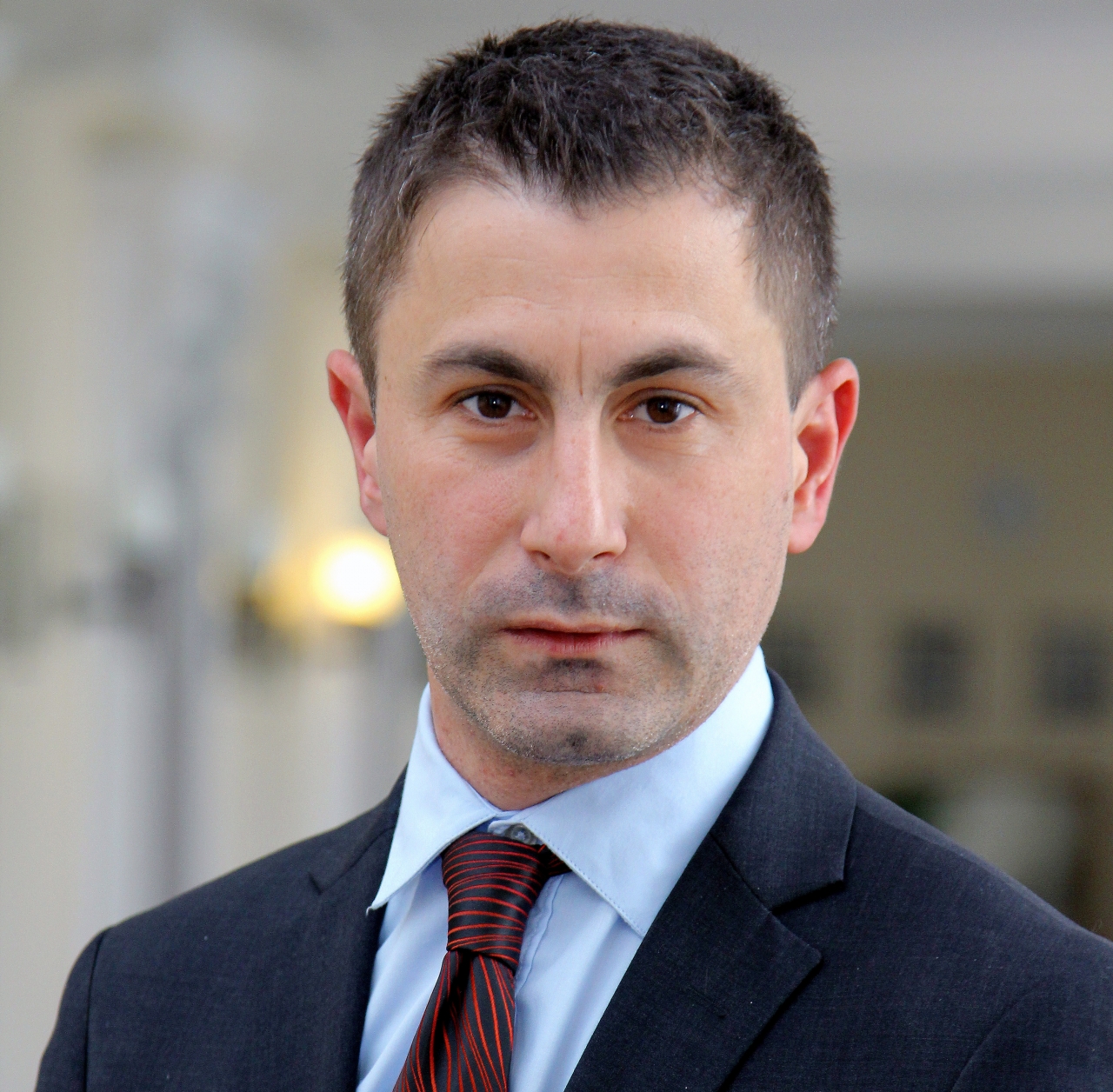 Yesterday, May 22, a British serviceman was attacked in London. As a result of the attack, he died, and two police officers were injured.
What happened in London was an abhorrent crime. The Ministry of Foreign Affairs condemns this senseless act of violence and expresses its sympathies to the family of the victim and to the injured, and at the same time reiterates its condemnation of aggression and acts of violence against innocent people.