First Meeting of the SEE 2030 Strategy Monitoring Committee
23 November 2021
News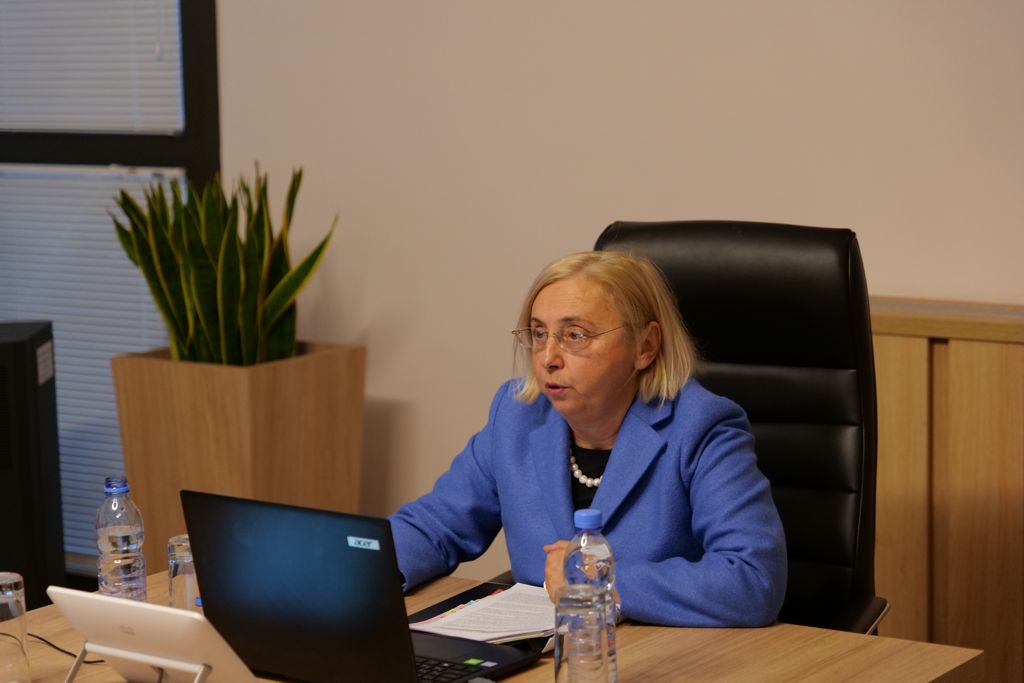 The First Meeting of the SEE 2030 Strategy Monitoring Committee took place on November 23, 2021, on-line. Bulgaria was represented by Ms. Ulyana Bogdanska, Director General of Global Affairs and Acting Director General for European Affairs of the MFA.
During the opening session, Ms. Bogdanska expressed her condolences on behalf of Bulgaria and the Minister of Foreign Affairs Svetlan Stoev to the families of the citizens of the Republic of North Macedonia who tragically lost their lives in the bus accident that took place early this morning at "Struma" highway. Ms. Bogdanska informed that the Bulgarian institutions provide full assistance to the injured and make every effort to quickly clarify the causes of the severe accident.
The participants at the meeting adopted three main documents that regulate the tasks, functions and mechanisms on which the Committee will monitor the implementation of the SEE 2030 Strategy.
The 2030 Strategy for South East Europe is a comprehensive document involving all 13 countries participating in the South East European Cooperation Process (SEECP). It is built on the 3 main pillars for sustainable development (SDGs) - economic, social and environmental, and Agenda 2030. According to the main document: the implementation will be carried out on the basis of biennial plans, which allows for flexibility and further updating of The Strategy. The document was formally adopted by the leaders of the SEECP countries, with the Antalya declaration at the Summit of the Heads of State and Government of the SEECP on June 17, 2021 in Antalya.
More photos