At the moment there are no data on Bulgarian citizens killed or injured in the bow attack in Norway
14 October 2021
News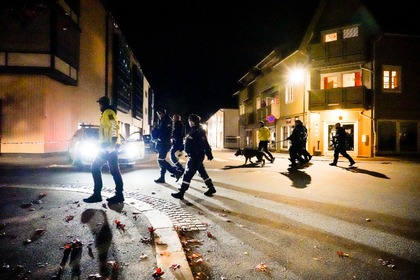 No Bulgarian citizens have been killed or injured in the attack in Kongsberg, Norway, where a man armed with a bow and arrow took the lives of several people and wounded others.
Our embassy in Oslo maintains contact with the local police authorities and monitors the situation.
The attacker was detained and the residents of the town were urged to stay at home.
If you need assistance, Bulgarian citizens can contact our embassy in Oslo on tel.: +47 22 55 40 40, as well as on-duty phone number during non-working hours: +47 48650093. Alerts can also be submitted to the email address of the embassy: [email protected]