Bulgaria calls for direct talks between Israel and the Palestinians, opposes unilateral actions
29 November 2012
News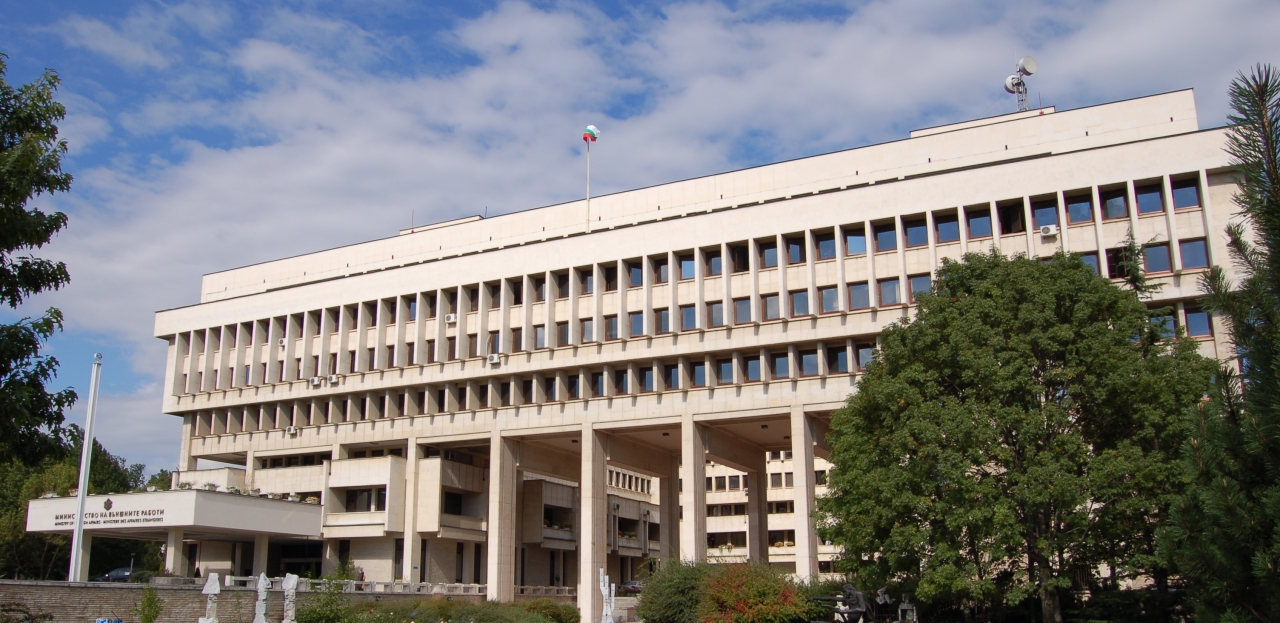 Statement by Foreign Minister Nickolay Mladenov on the upcoming vote in the United Nations General Assembly on the UNGA Resolution According Non-Member Observer State Status in the United Nations to Palestine
Bulgaria will abstain in the vote in the UN General Assembly on the resolution which would change the status of Palestine in the organisation.
This decision is based on a careful analysis of the draft resolution and the potential implications it would have on the prospects for the resumption of the Middle East Peace Process. Bulgaria supports the legitimate demands of the Palestinian people for self-determination and was one of the first countries to recognise the State of Palestine in 1988.
The main reason for our decision is our conviction that the proposed resolution would not improve the situation between Israel and the Palestinians, especially in the context of the delicate situation in the region.
The adoption of the resolution does not provide sufficient guarantees that there would be a rapid resumption of direct negotiations. Our principled position is against unilateral actions by either side. Such acts lead to greater encapsulation and isolation and obstruct the peace process.
We believe that just as the Jewish people have their own state, so the Palestinian people have a right to a state of their own.
It is our firm understanding that peace in the region and the establishment of a sovereign and democratic Palestinian state, co-existing in peace and security with Israel, is possible only through the resumption of direct negotiations between the two parties. Such negotiations need to take place with no preconditions and within the framework of international law and UN resolutions.
The recent developments in Southern Israel and Gaza clearly show that every delay in the quest for a peaceful resolution results in many innocent victims, and to further frustration and radicalisation. Bulgaria welcomes the efforts by Egypt, the United States and the UN Secretary General regarding the achievement of a ceasefire.
I trust that a lasting solution to the conflict may be achieved only through the path of negotiations. Bulgaria will continue to actively develop its traditionally friendly relations both with the Palestinian and with the Israeli side.