Guido Westerwelle congratulated Kristian Vigenin on his appointment as Foreign Minister
20 June 2013
News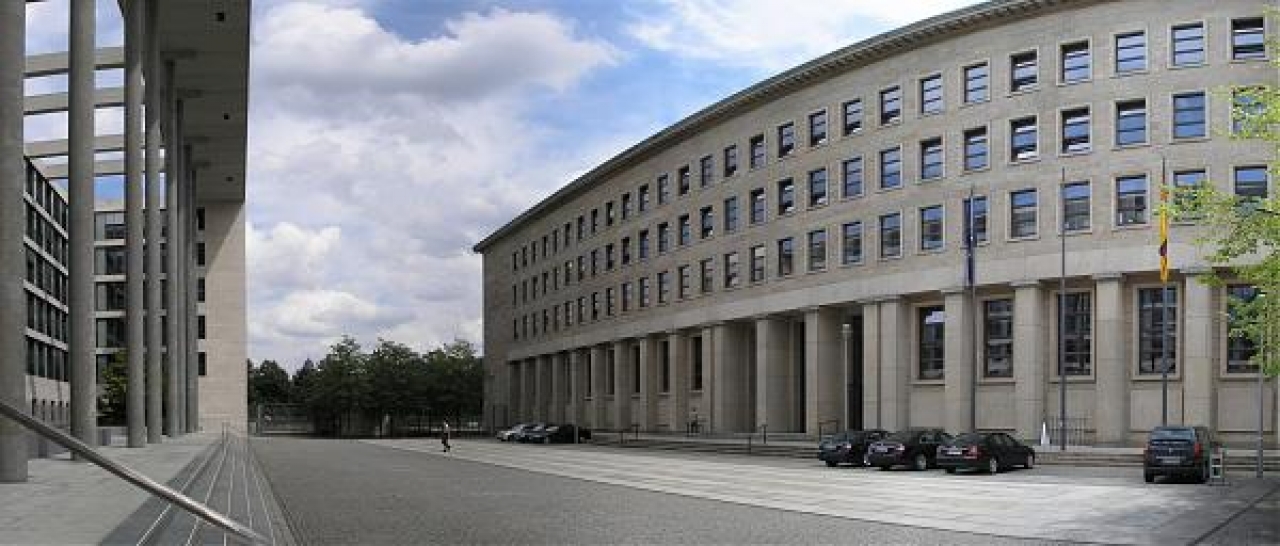 "You take up your position of responsibility of responsibility at a difficult time for Europe. I am confident that together we can continue the successful co-operation established to now between our two countries on important European and international issues." This is what the German Foreign Minister wrote to his Bulgarian counterpart Kristian Vigenin in a letter congratulating him on his appointment as Minister of Foreign Affairs of Bulgaria.
Guido Westerwelle wished Minister Vigenin much strength and success in his future tasks, and emphasised that Kristian Vigenin's foreign policy experience in the Bulgarian and the European Parliaments would be an excellent basis for this.
We look forward with great pleasure to our co-operation with you and I hope that soon we will be able to exchange ideas, the German Foreign Minister said in his letter.