Statement by the Ministry of Foreign Affairs
18 May 2023
News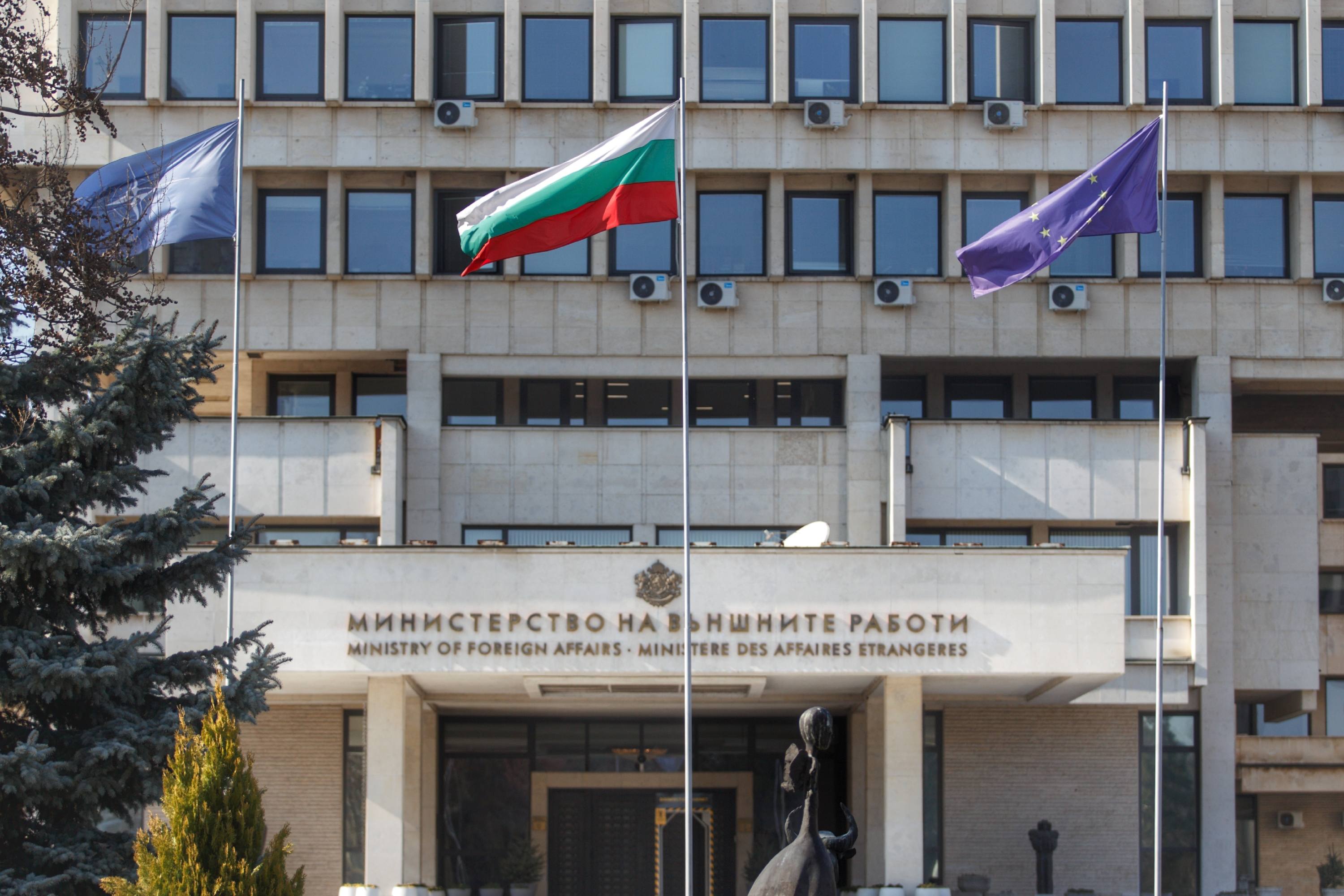 The Ministry of Foreign Affairs of the Republic of Bulgaria, with regard to the statement of the Prime Minister of North Macedonia before the Council of Europe, would like to underscore, that the expression of concern for the basic rights of a community of people cannot be used as a pretext to attack an EU member state with disingenuous and baseless accusations.
The statement of the Prime Minister of North Macedonia once again clearly demonstrates the attitude of Skopje towards the founding values of the EU and represents a rejection of the right to speak out concerning the existing deficits.
Any analogy with the suffering of the Ukrainian people in the current unprovoked war of Russia are cynical and unacceptable.
The European perspective of North Macedonia requires a strict implementation of the European mechanism, established in July 2022. Attempts to shift public focus from the lack of will to fulfil the jointly agreed obligations are not productive and run counter to the repeatedly declared intention to build good neighborly relations.
Of particular concern is the implication the Prime Ministers makes in his statement, that should North Macedonia not progress on the path of accession negotiations, this would negatively affect Albania. Bulgaria has been consistently supporting the European integration of all Western Balkan countries based on their own merits. Unlike North Macedonia, Albania has fully opened accession negotiations and their pace will depend solely on progress in the reform process.
We call on the authorities in North Macedonia to demonstrate political courage and to begin implementing the commitments they have taken towards all EU member states in order to complete the opening phase of the accession negotiations. The European future of North Macedonia lies in its own hands.