Minister Teodora Genchovska took part in the Informal Meeting of NATO Foreign Ministers
15 May 2022
News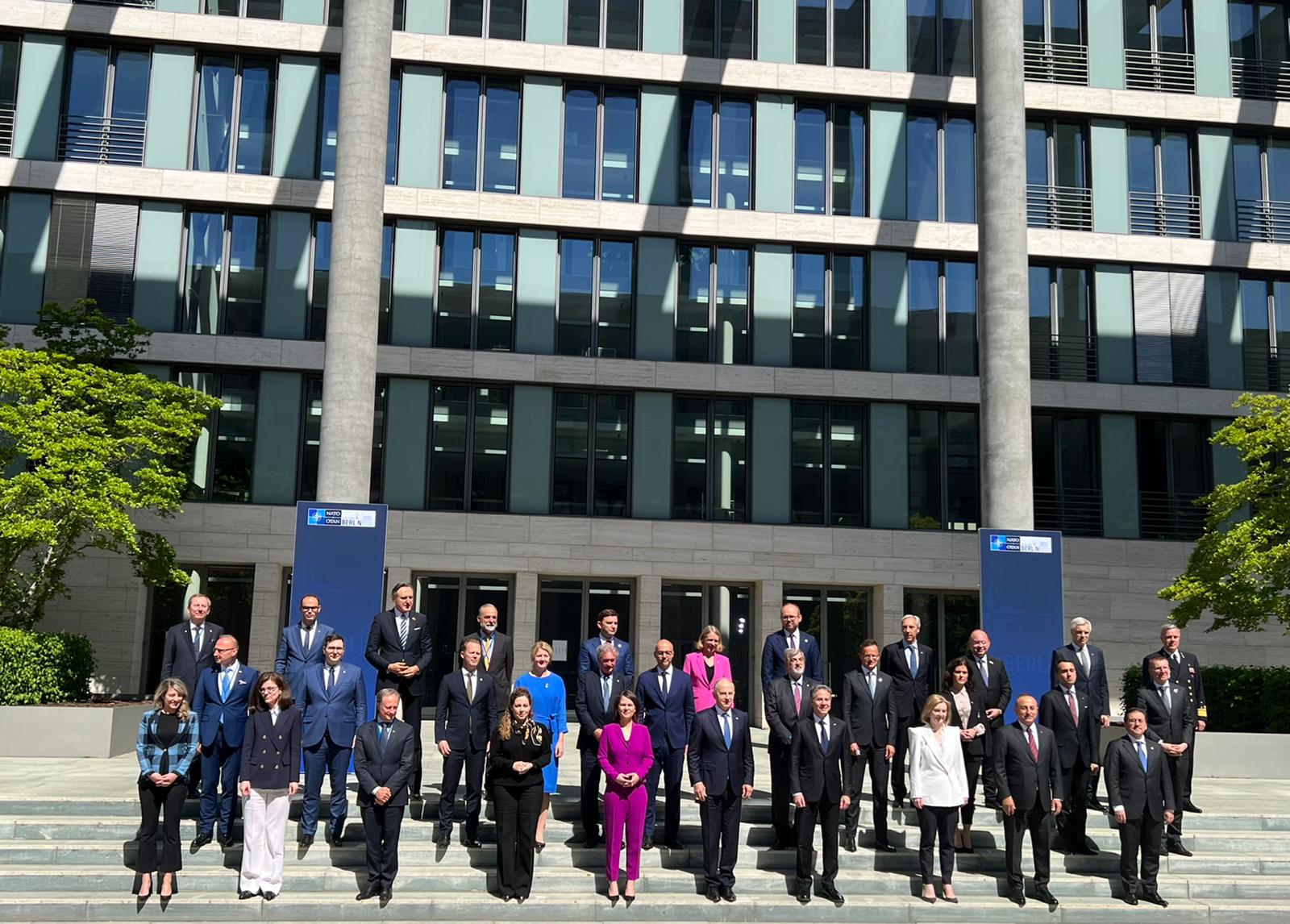 Foreign ministers discussed informal security issues on the Alliance's agenda in an informal manner. They discussed the development of Russia's ongoing invasion of Ukraine, NATO's response and Allied support for Ukraine.
They outlined guidelines for the preparation of the NATO Summit in Madrid, 29-30 June 2022, including a new Strategic Concept of the Alliance. Future relations with partners Sweden and Finland were also discussed in the context of the current security situation.
Minister Genchovska stressed that the Russian invasion of Ukraine poses the greatest threat to European security and the internationally established legal order, and this requires the Euro-Atlantic community to remain united and in solidarity. In the context of the changed geostrategic environment, Minister Genchovska noted the historical importance of the forthcoming NATO summit in Madrid and the decisions that the Allies have to take to overcome the security challenges.
During the forum, Minister Genchovska spoke with colleagues from Hungary, Croatia and the Republic of North Macedonia.