Announcement from the Ministry of Foreign Affairs
19 December 2021
News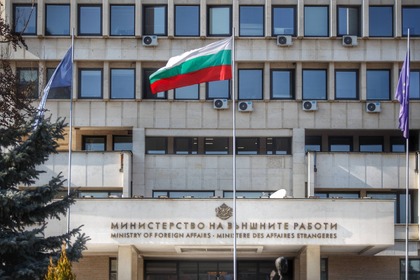 At the request of our embassy in Germany, Ambassador Elena Shekerletova had a telephone conversation with the Secretary of State at the Federal Ministry of Labour and Social Affairs on the occasion of an investigative report broadcast by the German television channel SAT 1 Rolf Schmachtenberg.
During the conversation, the Bulgarian side raised the issue of working and living conditions of Bulgarian workers in the German meat industry. Strong concerns were expressed about the working and accommodation conditions of Bulgarian workers covered by the report. The Bulgarian side insisted on a thorough inspection at the federal and provincial level of the facts and circumstances presented in the report, as well as on taking appropriate measures against possible violations of labour and social legislation.
The Bulgarian side hopes to be notified of the results of the inspection when it is carried out.
At the request of our Embassy in Berlin, on Monday, December 20, 2021, Ambassador Shekerletova will hold a conversation on the same topic with the Minister for European and Federal Affairs in the Government of North Rhine-Westphalia, Holthof-Pförtner.