Congratulations on the National Day of the Republic of Belarus – the Independence Day, 3 July
03 July 2021
News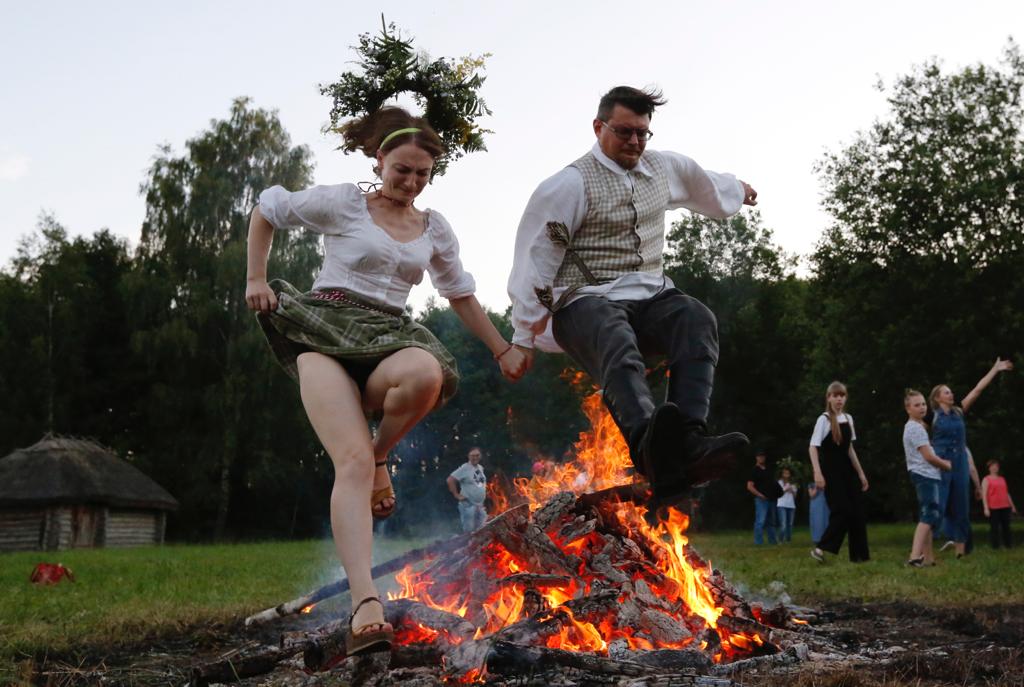 The Ministry of Foreign Affairs extends its sincere congratulations on the National Day of the Republic of Belarus – the Independence Day, wishing health, peace and prosperity to the friendly Belarusian people!
We avail ourselves of this solemn occasion to express our support for the courage of Belarusian citizens in defending their legitimate right to change and democratic future despite the attempts of the Belarusian regime to silence the dissent voices through an unprecedented violence campaign.
Standing firmly with the people of Belarus, we will continue to call on the Belarusian government to end the unprecedented state-run repressions, to demonstrate respect for the human rights and fundamental freedoms and to unconditionally release all unjustly detained, including all political prisoners.Once again, we urge for a genuine and inclusive national dialogue followed by free, credible and transparent elections under international observation.
The Republic of Bulgaria and the European Union are determined to support the Belarusian people in their demand for a better future. We confirm our will to continue working with the Belarusian people also within the Eastern Partnership framework, despite the Belarusian authorities' decision to suspend the country participation in the Initiative.