Statement of the Ministry of Foreign Affairs of the Republic of Bulgaria
02 June 2021
News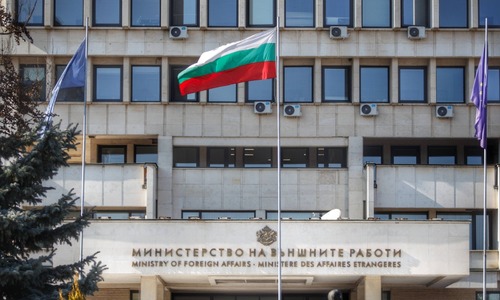 With regard to the June 2, 2021 U.S. Department of State release on public designations due to involvement in significant corruption, the Ministry of Foreign Affairs of the Republic of Bulgaria hereby issues the following statement:

The Rule of law represents the very foundation of the democratic process in any democratic state. In our relations with partners and allies we have unequivocally underscored our conviction that the fight against corruption – in all its forms – should consistently be upheld as a priority in reality as well as in principle.

Within their strategic partnership Bulgaria and the United States conduct а sustainable Strategic Dialogue, which yields results. By its structure, scope, and design the cooperation between the two countries comprises a vast array of issues on the national, regional, and global agendas. In light of the above – also considering the traditions of cooperation over the course of many years – we are confident that Sofia and Washington will continue to perpetuate their dialogue on all issues of mutual interest.