Ivan Naydenov holds meeting in connection with remarks by UK Home Secretary Theresa May
09 October 2012
News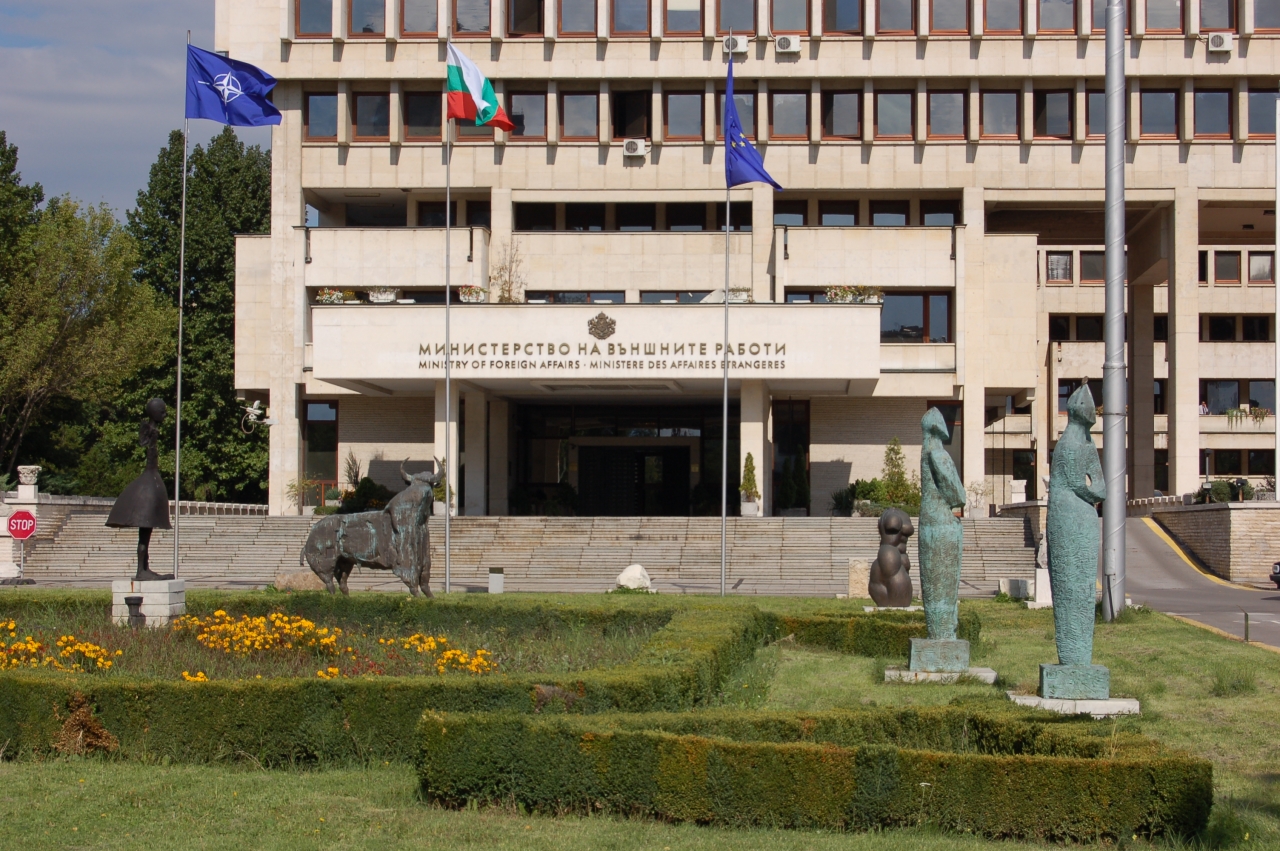 In connection with the recent statement by United Kingdom Home Secretary Theresa May about the possible introduction of additional border controls, which the media interpreted as a step to curb the flow of citizens of Romania and Bulgaria, Deputy Foreign Minister Ivan Naydenov spoke yesterday with the Charge D'Affaires of the British Embassy in Sofia, Catherine Barber.
Deputy Minister Naydenov said that a statement of this kind by a senior British official undermines the foundations of the European Union, where freedom of movement is one of the four fundamental freedoms. He said that such a position does not match the stated intention of the British Government to promote growth in the UK by strengthening the single market. Referring to Bulgaria and Romania in such a context would be unacceptable because it would be a sign of inequality in a group of member states, Deputy Minister Naydenov said.
Ms Barber assured the Bulgarian side that Home Secretary May did not mention Bulgaria and Romania in the interview. The statement was related to a strategic review of the country's relations with the EU, which will conclude in 2014 before the parliamentary elections in the UK. By then, labour market restrictions on Bulgarians and Romanians will be dropped, Ms Barber said.