The foreign ministers of the Alliance for Multilateralism issued a joint declaration
28 May 2020
News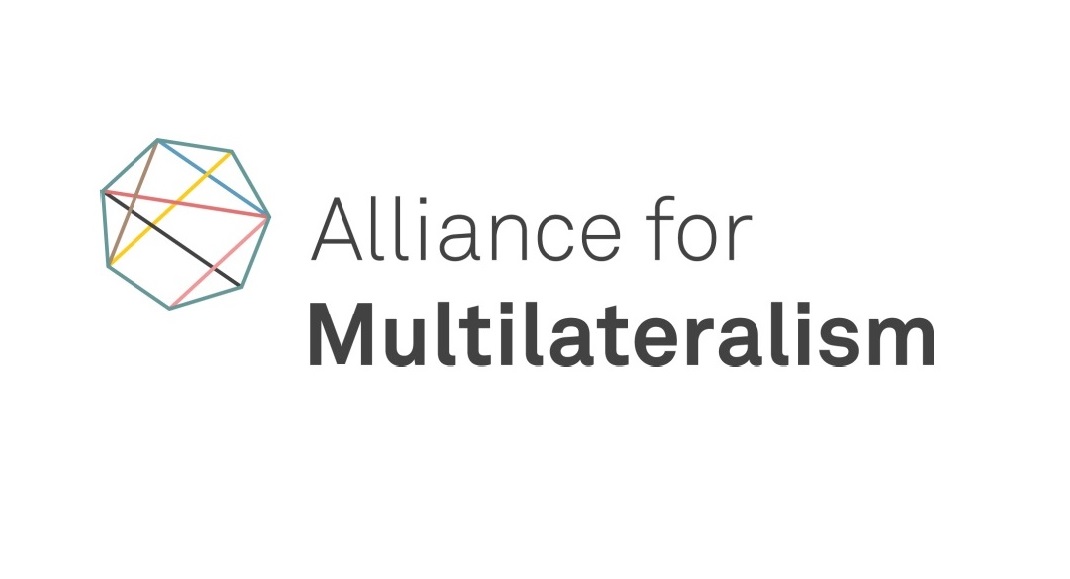 The Ministers of Foreign Affairs of Bulgaria and 53 other countries of the Alliance for Multilateralism issued a joint declaration on global cooperation and solidarity in the fight against COVID-19.
"The COVID-19 pandemic is a wake-up call for multilateralism," the declaration said.
The ministers also stress that virus knows no borders. "All countries are affected. We must remain united in our shared humanity. The fight against this global pandemic, which is taking so many lives and challenging our societies, requires more and enhanced international cooperation and worldwide solidarity," the foreign ministers said.
The full text of the declaration is available to read here.