Deputy Minister Emilia Kraleva attended a General Affairs Council meeting
25 September 2017
News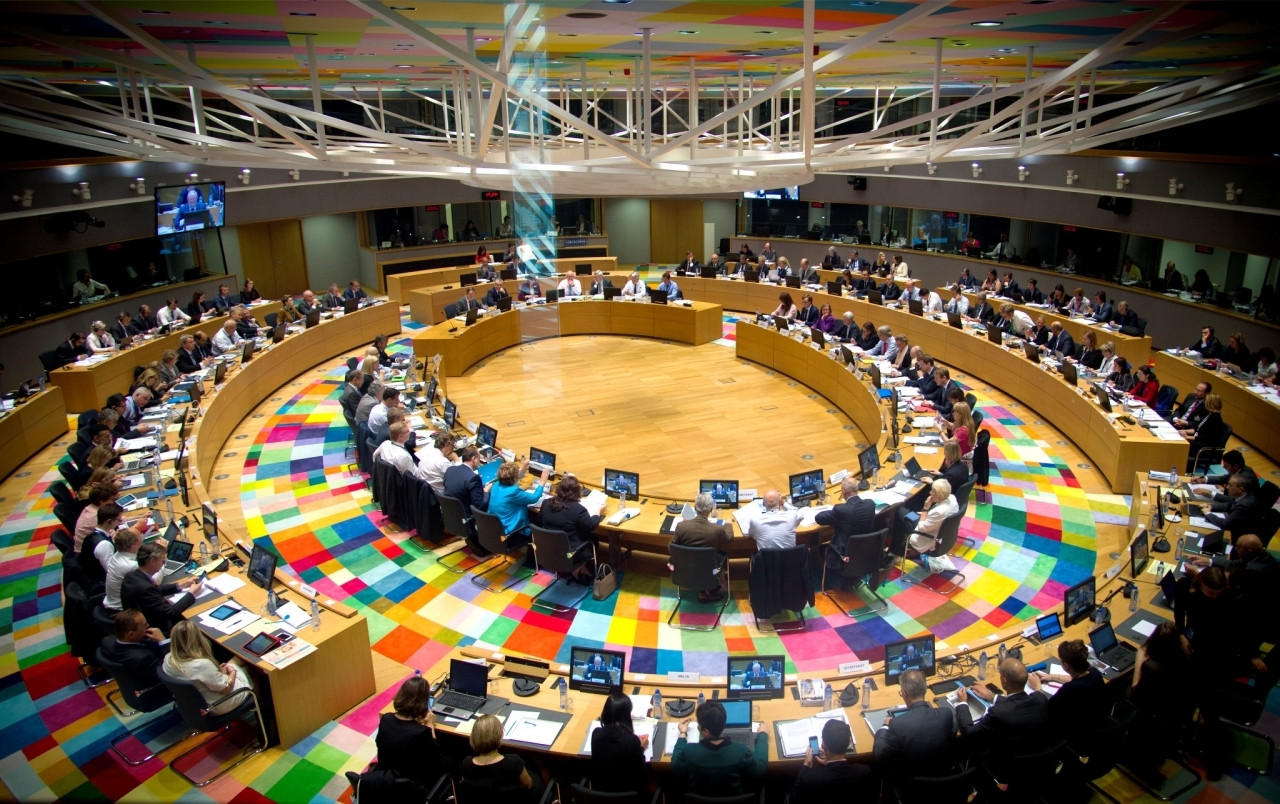 Deputy Minister Emilia Kraleva took part in a regular meeting of the General Affairs Council which was held in Brussels today. The Council began preparations for the October European Council, which will focus on several key topics: migration, Digital Europe, defence, EU trade policy and external relations.
The European Council will assess progress on the measures taken to manage the migration pressure across the Central Mediterranean. On digital issues, the leaders will look at how the EU can best meet the challenges and use the opportunities of the digital revolution to improve its competitiveness by the implementation of a Digital Single Market. In the defence sector, the European Union will assess progress in the implementation of agreements on safeguarding European security, including through the establishment of a Permanent Structured Cooperation (PESCO). In the part on external relations, EU-Turkey relations and the situation on the Korean Peninsula will be addressed.
"Bulgaria has always insisted on a holistic approach to tackling the challenges related to the migration crisis, an approach based on the principle of shared responsibility and solidarity among Member States," Deputy Minister Kraleva said in her statement. "We must continue to follow closely developments along all migration routes so as to be able to respond promptly and adequately."
Ministers exchanged views on the European Commission's letter of intent on its draft Work Programme for 2018. "Bulgaria supports the ambitious goals that the European Commission sets itself for the next 16 months. The responsibility to work for the successful implementation of the Strategic Agenda and to demonstrate to European citizens that the EU is capable of honouring the commitments assumed falls on us as part of the present Trio. We fully share the Commission's position that stability, security and prosperity in the Balkans are in the interest of the entire EU and we must reaffirm the European perspective of the countries in the region," Deputy Minister Emilia Kraleva emphasised.
Within the framework of the meeting, the Estonian Presidency presented its priorities for the period between 1 July and 31 December 2017. Under the "Any other business" item, the European Commission updated the Council on the state of play of its rule-of-law dialogue with Poland.
The afternoon working session of the General Affairs Council took place in an EU 27 format. Ministers discussed the state of play of the negotiations with the United Kingdom. They confirmed their full support for the work of Michel Barnier's team and expressed the hope that the positive signs in the latest speech of British Prime Minister Theresa May would be translated into tangible action within the negotiating process.

More photos