The government approves Bulgaria's intention to accede to 14 OECD recommendations and 3 environmental decisions
10 February 2022
Events and Discussions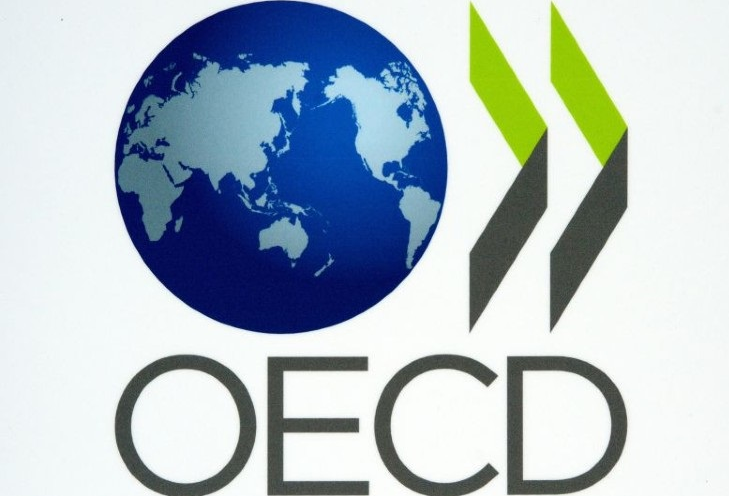 The government approved the intention of the Republic of Bulgaria to accede to the Recommendation on Water Management; Recommendation on material flows and resource productivity; Recommendation on resource productivity; Recommendation for good practices for public expenditure management for the environment; Recommendation on the evaluation and decision-making process for integrated transport and environmental policy; Recommendation on the use of economic instruments to promote the conservation and sustainable use of biological diversity; Recommendation for improving the implementation of environmental policy in public procurement; Recommendation for integrated coastal zone management; Recommendation for reducing the environmental impact of energy use in the household and commercial sector; Recommendation for improving the implementation of the government's environmental policies; Recommendation on the use of economic instruments in environmental policy; Recommendation for the control of air pollution from fossil fuel combustion; Recommendation for limiting traffic and economically improving the urban environment; Recommendation for coal and environment; Decision on the control of transboundary movements of wastes destined for recovery operations; Decision - Recommendation for reducing the transboundary movement of waste; Solution to exchange information on accidents that may cause transboundary damage.
The decision of the Council of Ministers authorizes the Minister of Environment and Water to sign and send an application for accession to the Secretary General of the OECD.
The intention to accede to the fourteen recommendations and the three decisions of the Organisation for Economic Cooperation and Development is in line with the Roadmap for the period 2021-2023 to accelerate the accession process and confirms the will of our country to join the Organisation.