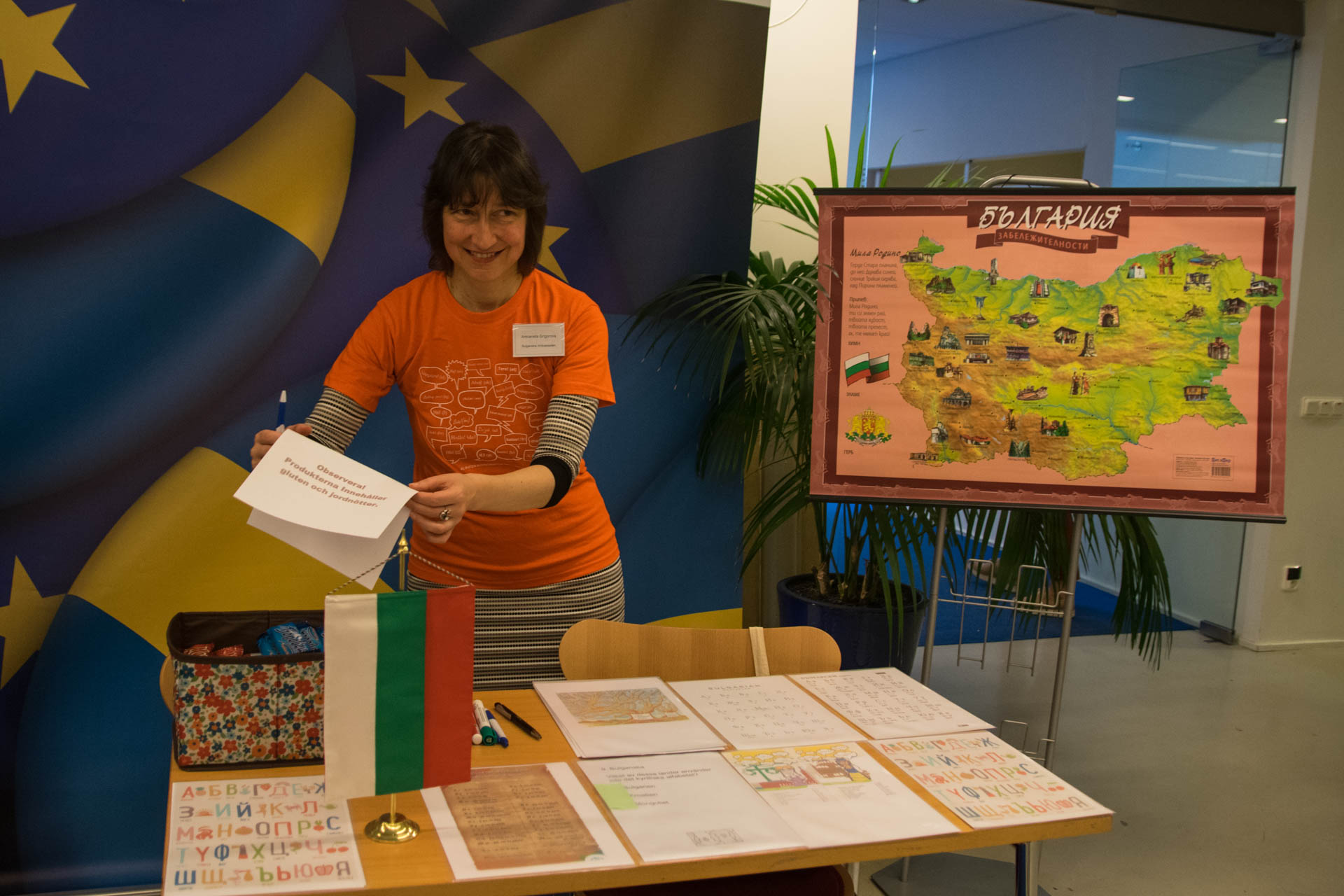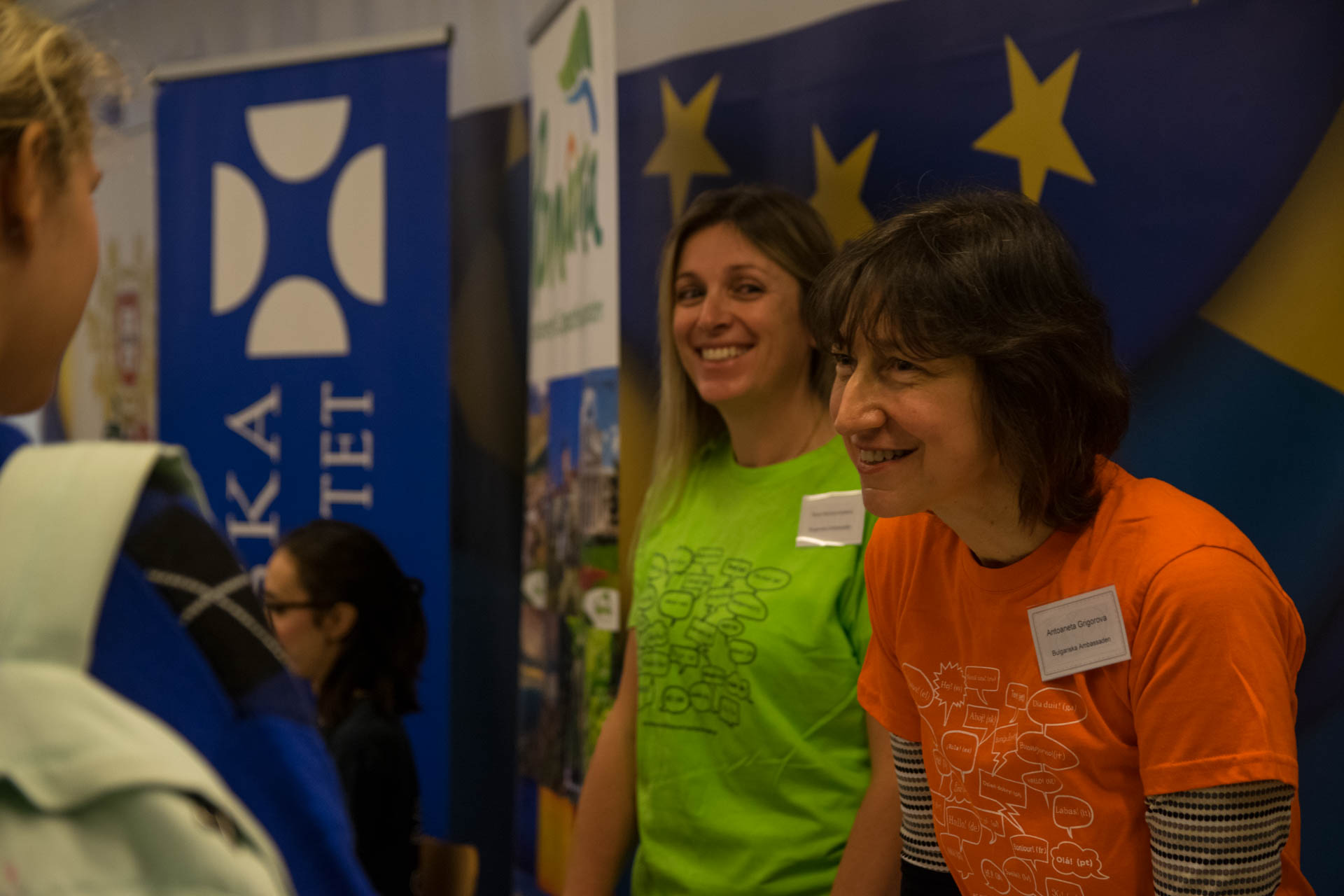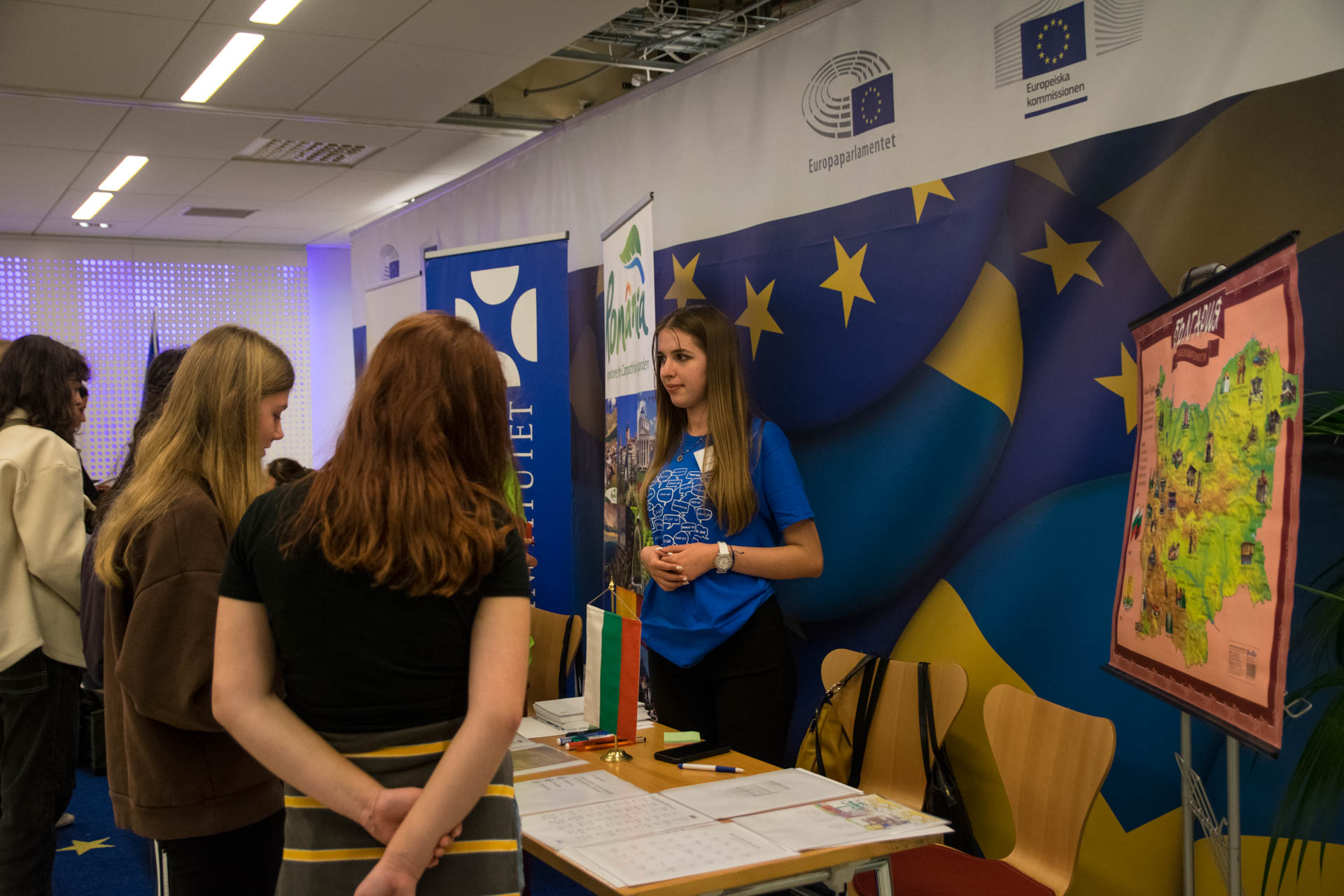 For sixth consecutive year the Embassy of Bulgaria in Sweden took part in the traditional marking of the European Day of Languages – 26th September. This year's edition was held on September 27th at the European Commission and European parliament Representation in Stockholm in the original format of the initiative before the COVID-19 pandemic. The...
Посолство на Република България в Стокхолм, Швеция
Адрес: Karlavägen 29, 11431 Stockholm, Sverige
Телефон:
+46 8 20 25 27
+46 8 723 09 38
Работно време: 09:00-17:30 ч.
E-mail: [email protected]g, [email protected]

Консулска служба:
Приемно време: понеделник – петък, от 09:30-12:30 ч. (обслужването е с предварително запазен час)
Часове могат да се запазват на телефон +46 8 723 0938
Консулски консултации по телефон от 14:00 до 16:00 ч. на +46 8 20 67 13
Получаване на издадени лични документи (лични карти и паспорти) на място в Консулската служба от 16:00 до 17:00 ч.
Дежурен телефон за спешни случаи в извънработно време:
+46 707 797 155
E-mail: [email protected]
Embassy of the Republic of Bulgaria in Stockholm, Sweden
Address: Karlavägen 29, 11431 Stockholm, Sverige
Telephone number:
+46 8 20 25 27
+46 8 723 09 38
E-mail: [email protected], [email protected]