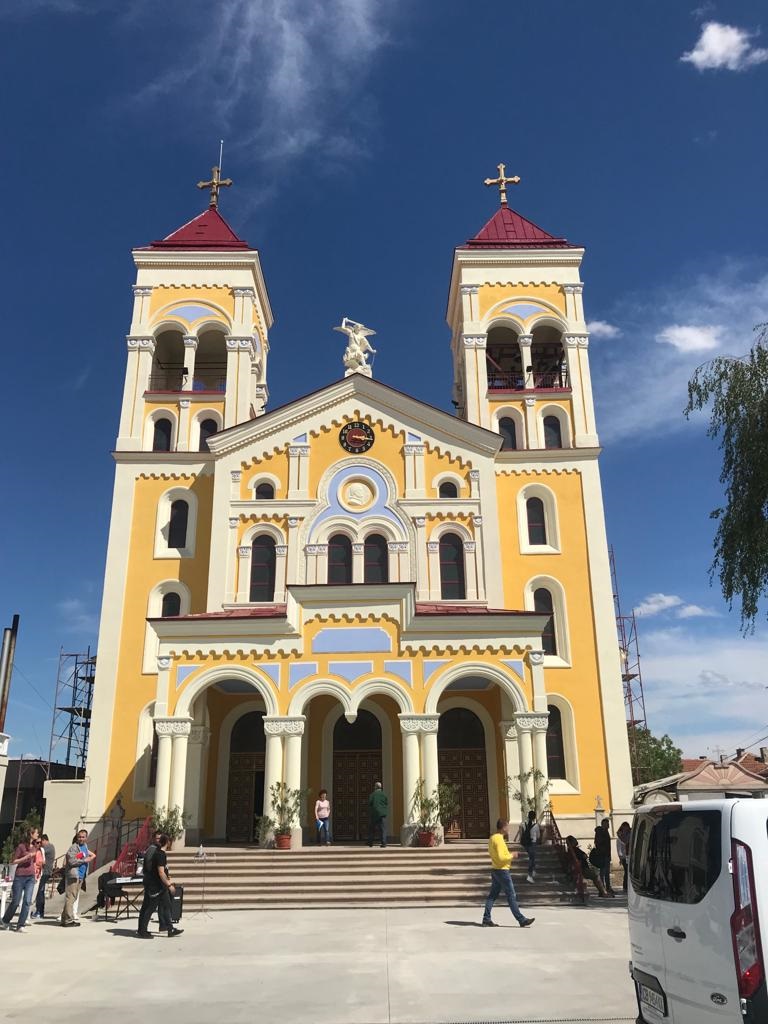 Receipt of Badges: The distribution of the special accreditation for the media to cover the apostolic journey of Pope Francis in Bulgaria will be done on 2 May 2019, within the timeframes specified below (only in these time slots). The badges that will be provided are personalized – named and non-transferable, i.e. they cannot be used for access...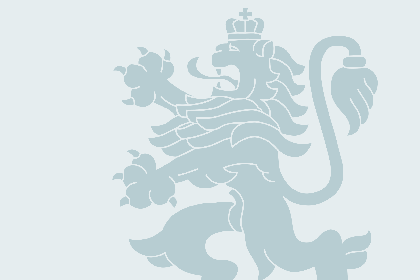 Today is the European and World Day against the Death Penalty. This has been marked in Europe by a Joint Declaration by the EU High Representative for Foreign Affairs and Security Policy and the Secretary of the Council of Europe. Ambassadors to Japan of the European Union and its Member States, together with the Ambassadors of Norway and...
10 October 2014
Посолство на Република България в Токио
Адрес: 5-36-3 Yoyogi, Shibuya-ku, Tokyo 151-0053, Japan
Централа:
+81 3 3465 1021
+81 3 3465 1022
+81 3 3465 1023
+81 3 3465 1024
Факс:+81 3 3465 1031
Дежурни телефони в извънработно време: + 81 80 7966 5608 (мобилен)
Работно време:
9.00 - 12.30 ч.и 13.00 - 17.30 ч.
Почивни дни:
Сб и Нд, официални празници
Приемно време на Консулската служба: всеки работен ден от 10:00– 12:00 ч. и по изключение от 15:00–17:00 ч. Препоръчително е предварително запазване на час.
E-mail: [email protected]
E-mail: [email protected]
駐日ブルガリア共和国大使館
住所:東京都渋谷区代々木5-36-3
〒151-0053
電話(代表)
+81 3 3465 1021
+81 3 3465 1022
+81 3 3465 1023
+81 3 3465 1024
ファックス番号+81 3 3465 1031
緊急連絡先:+81 80 7966 5608 
開館時間:
(月 ― 金)
9.00 - 12.30