The Consular Section of the Bulgarian Embassy in The Hague restores the regular reception of citizens residing in the Netherlands, from 18 May 2020
20 May 2020
News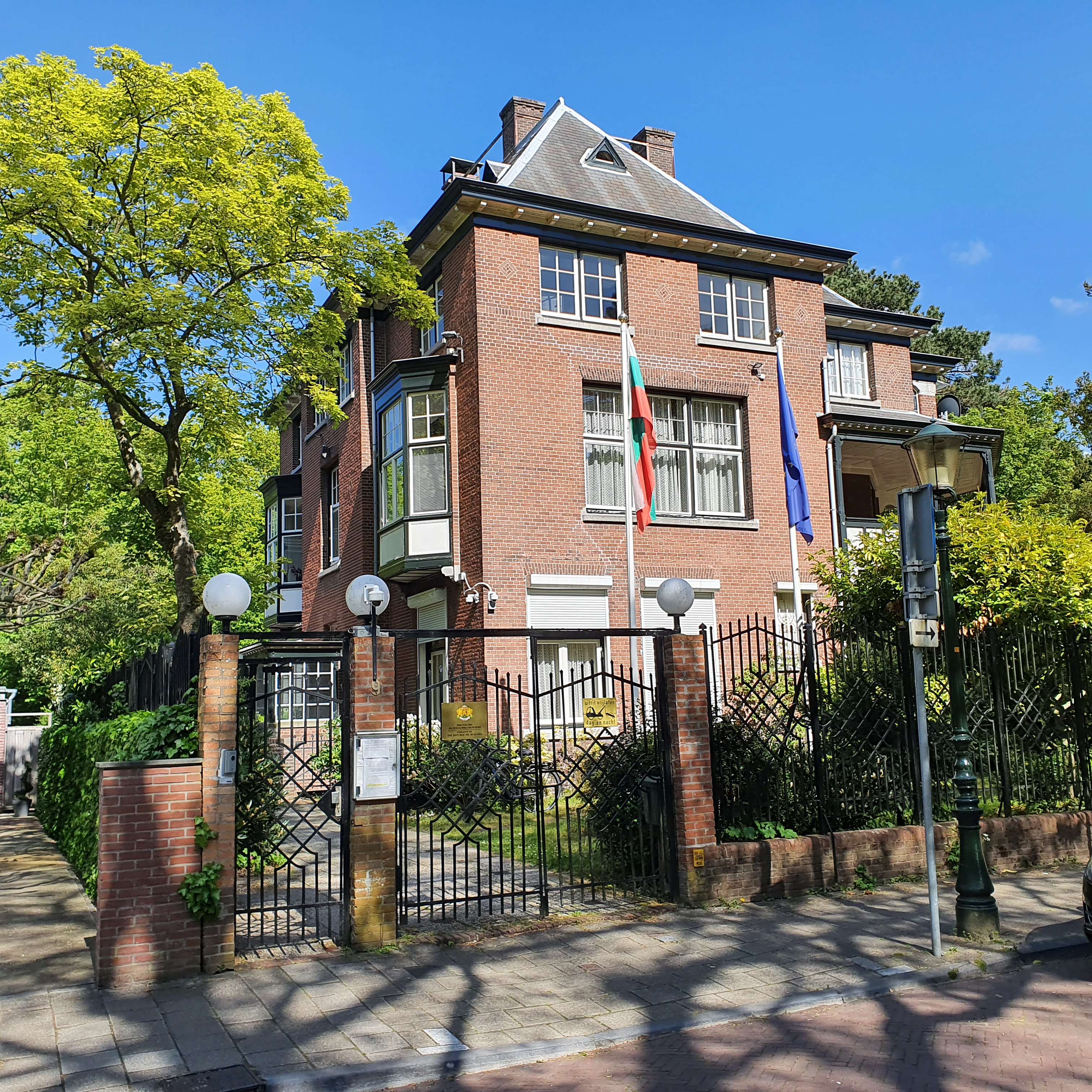 The Consular Section of the Bulgarian Embassy in The Hague restores the regular reception of citizens residing in the Netherlands, from 18 May 2020, during the established reception hours and in strict compliance with the sanitary-epidemiological and security requirements:

Monday, Tuesday, Thursday, Friday from 09.00 h to 12.00 h (for submitting applications for personal documents, certification of powers of attorney, visas and all other consular services)
Wednesday from 13.00 h to 16.00 h (only to receive ready documents, for which you are explicitly notified).

All consular services will be performed only after pre-booking an appointment every working day between 14.00 h and 15.30 h on the phone 070 358 46 88 (including for notarization and other administrative services).
To apply for ID cards and passports, it is also possible to book an appointment electronically at: https://www.consulatebg.eu/ (only for Bulgarian citizens residing in the Netherlands).