Për ne
H.E. Mr. Ivaylo Kirov
Ambassador extraordinary and plenipotentiary of the Republic of Bulgaria to the Republic of Albania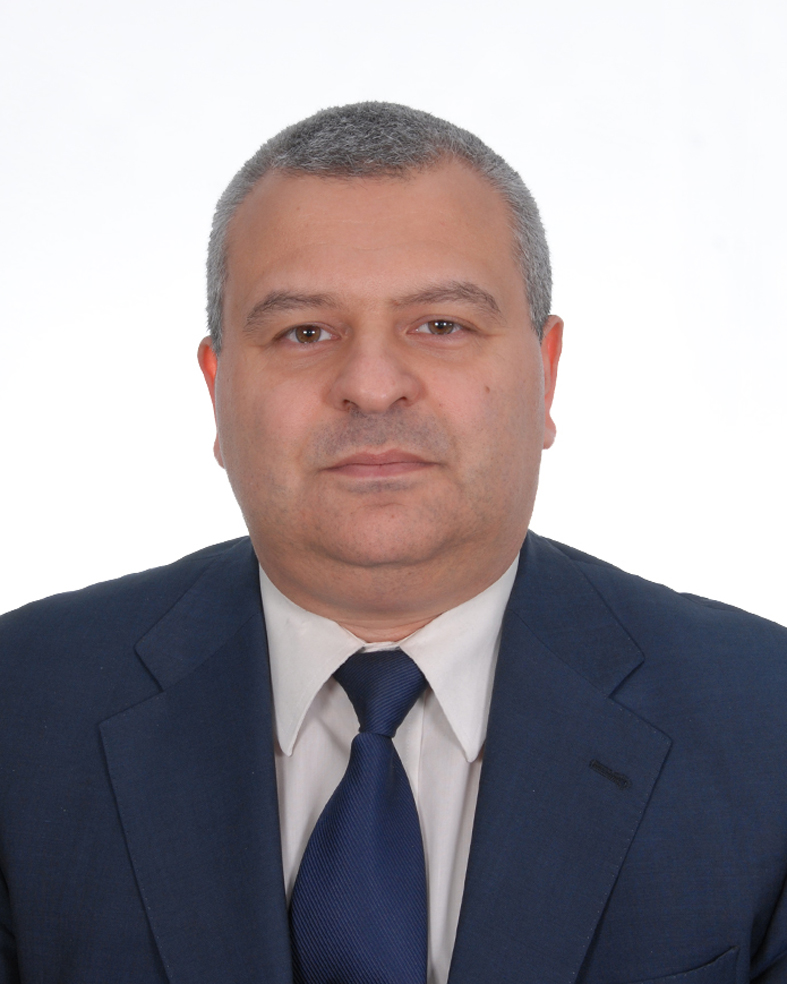 Born on November 7, 1976 in Vratsa, Republic of Bulgaria. Master of Laws from Sofia University "St. Kliment Ohridski".
Joined the Ministry of Foreign Affairs in 2005, successively holding the following positions:
2005 – referent for Serbia and Montenegro in the Southeastern Europe Directorate.
2005 – 2008 – third secretary at the Embassy of the Republic of Bulgaria in Belgrade, Republic of Serbia.
2008 – 2009 – state expert in the Coordination and Planning Directorate.
2009 – 2013 – state expert and acting Head of the Career Planning and Development Department, Human Resources Directorate.
2013 – 2014 – first Secretary at the Embassy of the Republic of Bulgaria in Cyprus.
2014 – 2015 – diplomatic officer, first grade, in the Crisis Management Department, Situation Center Directorate.
2015 – 2022 – diplomatic officer I grade and Head of the Arms Control and Non-Proliferation Department, Security Policy Directorate.
In 2018 – awarded with an honorary diploma by the Minister of Foreign Affairs for his contribution to the Bulgarian Presidency of the Council of the EU.
Speaks English and Serbian languages. Uses Russian and Greek.
Married, with two children.