The Bulgarian Embassy in Sweden took part in the traditional marking of the Day of European Languages
05 October 2020
News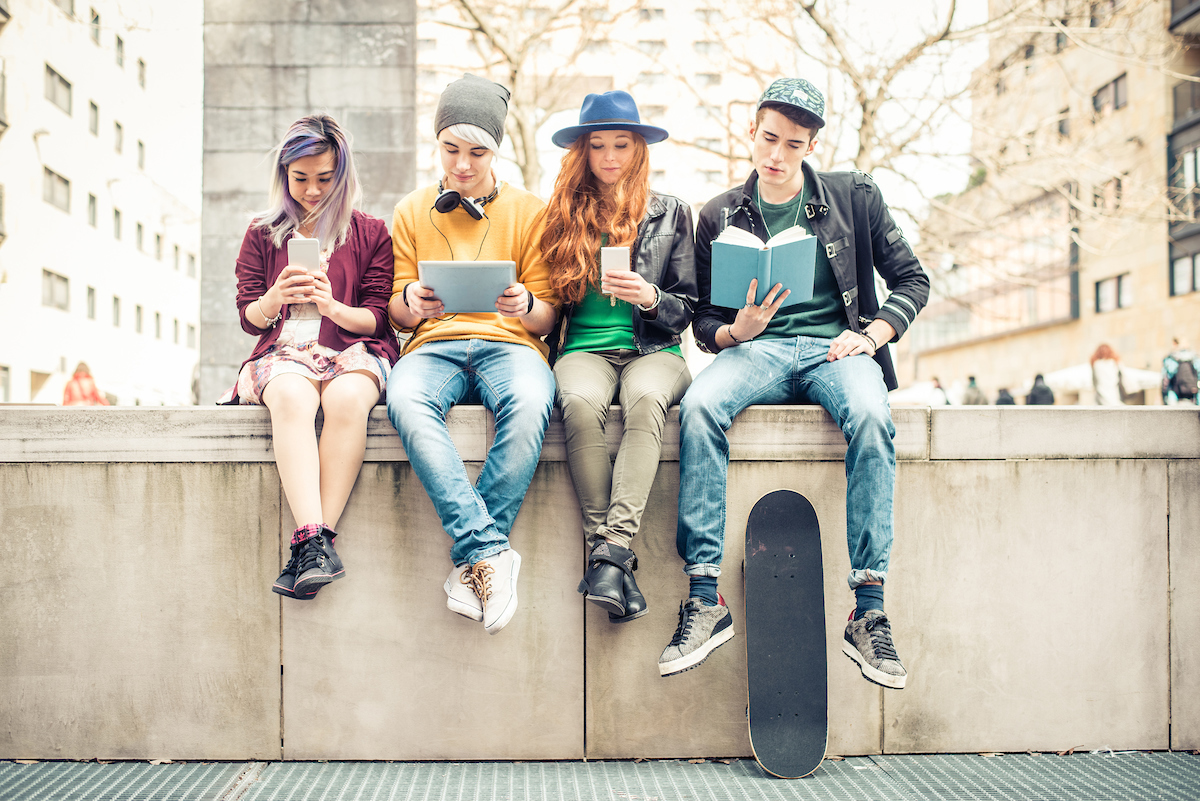 The Bulgarian Embassy in Sweden took part in the traditional marking of the Day of European Languages, organized by the Representation of the European Commission in Stockholm on September 28, 2020. This year the event was held online due to the ongoing restrictions in the context of the COVID-19 pandemic.
For another year, the celebration of the Day of European Languages presented a large number of youth, pupils in Swedish primary and secondary schools, with an opportunity to learn interesting facts and experience the diversity of the rich European linguistic and cultural heritage. Special prizes were awarded to the winners in the traditional language competition.
Along with Bulgarian, 16 other European languages were presented at this year's virtual linguistic festival, including German, French, Spanish, Polish, Finnish, Ukrainian, Czech, Slovak, Greek, Norwegian, Icelandic, Portuguese, Esperanto, Romani and others.
The virtual stands of the participating languages presented interesting facts about their languages and alphabets. The Deputy Head of the Bulgarian embassy in Stockholm, Petya Zhoevska, introduced the audience to some grammatical similarities and sound differences between Bulgarian and Swedish and highlighted some proverbs that semantically coincide in both languages.
The event was virtually attended by more than 1 000 students and received positive feedback.
More photos