Screening of "The Medea Element" by the Bulgarian director Nayo Titzin in Stockholm as a part of the program of the European Film Festival (October 8-10, 2021)
12 October 2021
News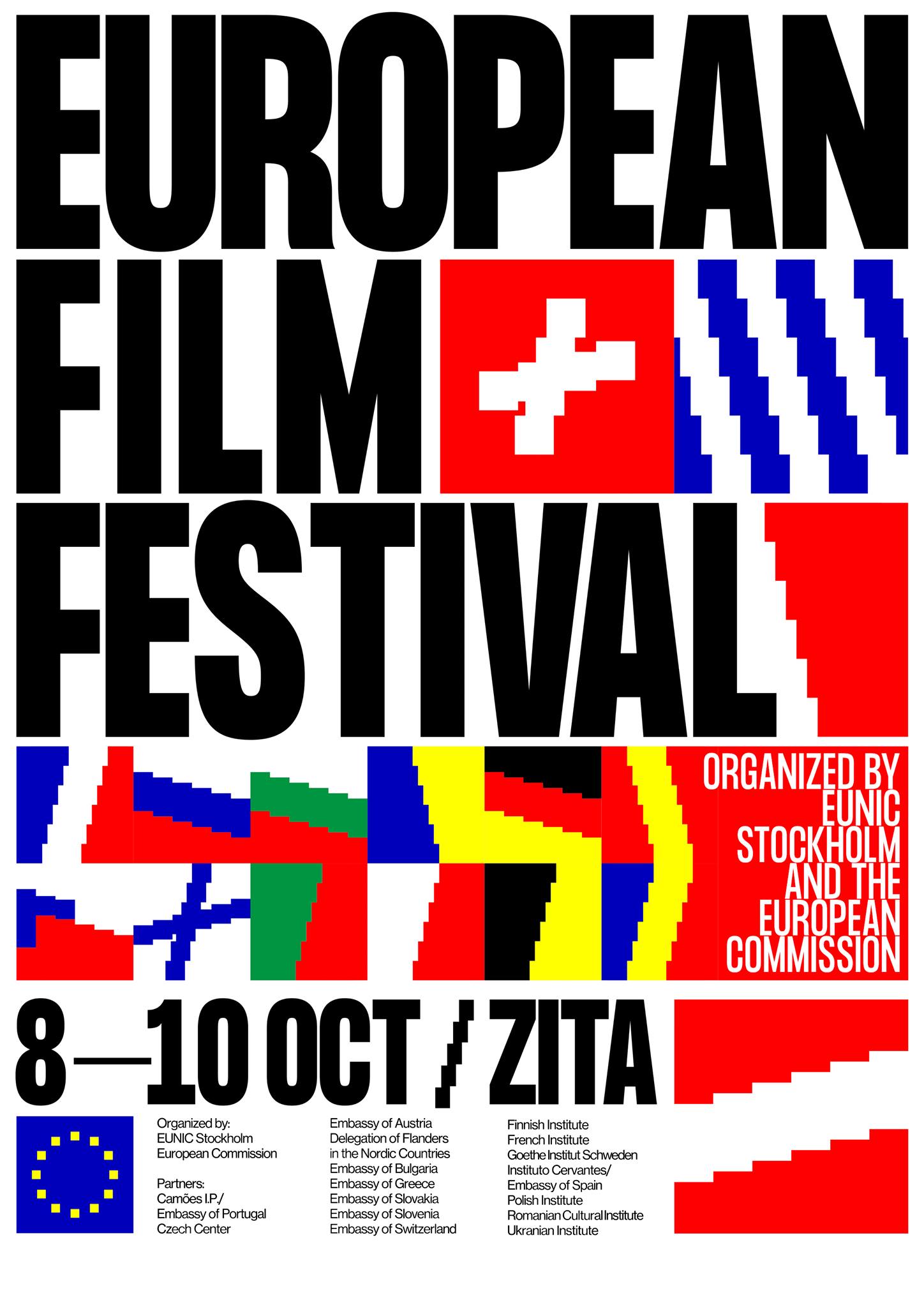 Screening of "The Medea Element" by the Bulgarian director Nayo Titzin in Stockholm as a part of the program of the European Film Festival (October 8-10, 2021)
On October 10, 2021, the screening of the Bulgarian documentary film "The Medea Element", directed by Nayo Titzin, took place at "Zita Folkets Bio" Cinema in Stockholm. The Bulgarian film was part of the program of the European Film Festival in Stockholm (October 8-10, 2021), organized jointly by the Association of European National Cultural Institutes (EUNIC) in Stockholm, the Representation of the European Commission in Stockholm, as well as the embassies of EU Member States in Sweden.
Before the screening ambassador Ivan Pavlov greeted the audience and introduced the context of the Medea project, which was an important part of the cultural program of Plovdiv as European Capital of Culture in 2019. Ambassador Pavlov pointed to the social dimension of the project, which integrates children from different minority groups from Plovdiv and Sofia in the process of creating the theatrical production of Euripides drama and as an attempt to rehabilitate the place of children in this classic work. In psycho-dramatic workshop and art studios, children act out scenes from the tragedy and create drawings and costumes provoked by the conflict between the leading characters – the mother Medea and the father Jason. The culmination of the project is a single performance of Medea in open air on the stage of the Ancient Theater in Plovdiv on June 28, 2019, when, as befits a classical Greek drama, natural elements became part of the monumental dramatism of the production.
The European Film Festival in Stockholm brought together 16 European films of various genres, dealing with some of the most important themes of our time with the aim "to illustrate and inspire action for environmental sustainability and empowering women and girls". This was the first film festival in Stockholm with screening in front of live audience, after the anti-epidemic measures in Sweden were cancelled at the end of September.