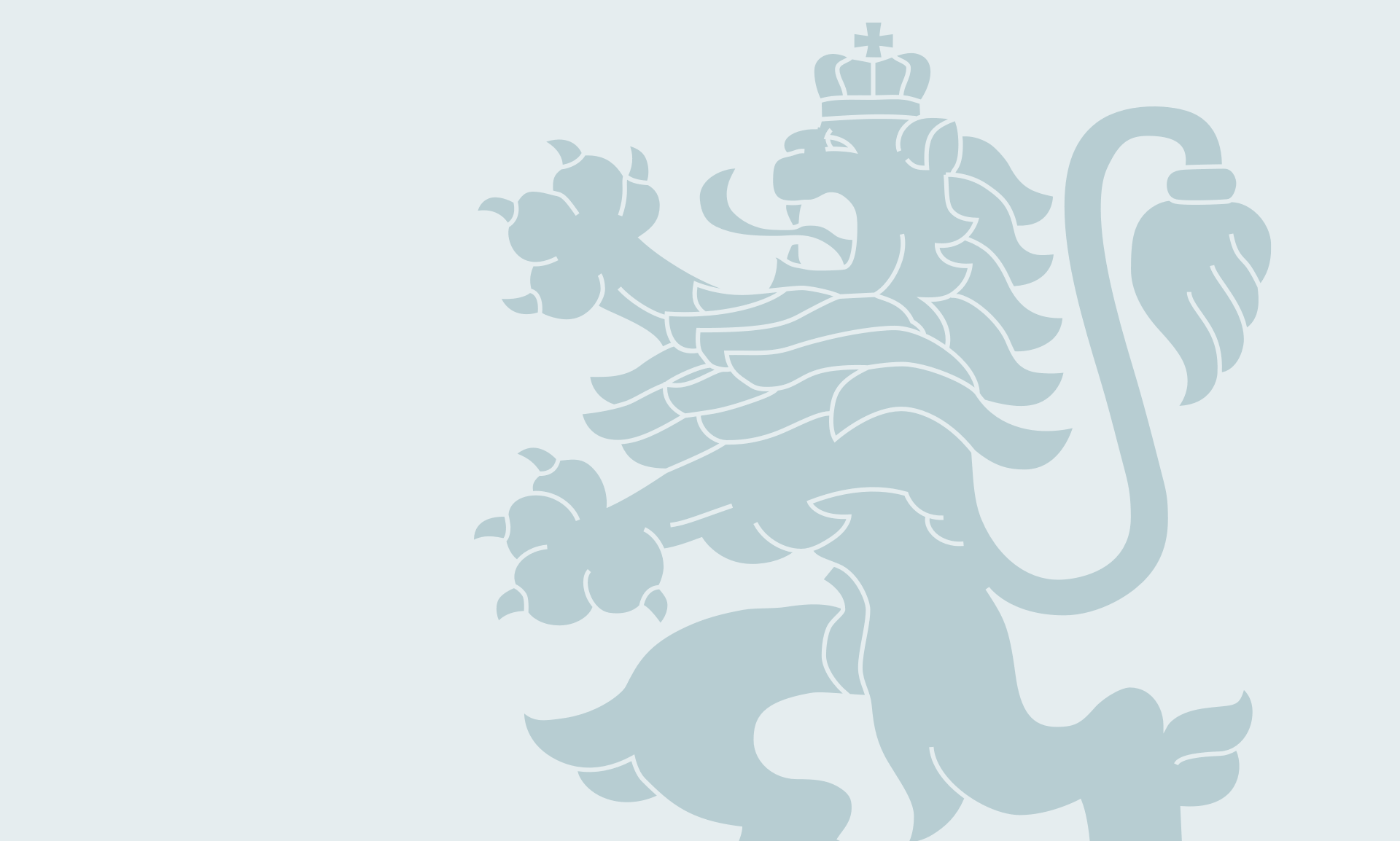 According to the Embassy of Bulgaria in Berlin, the difficult weather conditions in the Federal Republic of Germany in the past few days are cause for concern. The levels of the rivers Danube, Elbe, Inn, Neckar, Weisser Elster, Mulde and Lake Chiemsee in the federal states of Bavaria, Baden-Württemberg, Saxony, Saxony-Anhalt and Thuringia have risen...
On May 22, at the Ministry of Science and Arts of the Federal State of Hesse, State Secretary Ingmar Jung presented the Bulgarian Consul with a Roman silver medal of what is known as the Danube horseman, dated II - III century CE, that had been stolen from Bulgaria. At the ceremony, a protocol was signed for the return of the cultural object to its...
24 May 2013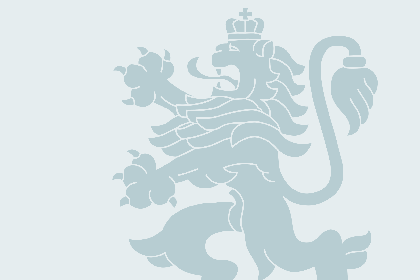 The Foreign Ministry reports that the German trade union ver.di has decided that ground staff of airline Lufthansa will go on strike on Thursday March 21 2013. The decision means the cancellation of all domestic and European flights from Frankfurt and Hamburg airports and it is possible that other airports will be affected. Intercontinental flights will...
20 March 2013
Посолство на Република България в Германия
Адрес: Mauerstrasse 11, 10117 Berlin
Teлефон:
+49 30 201 0922
Факс: +4930 208 68 38
Работно време: По - Пт, 09.00 – 17.30 ч.
Е-mail: [email protected]
Консулска служба:
Адрес: Mauerstrasse 10, 10117 Berlin
Телефон:
+49 30 20 64 89 35
+49 30 20 64 89 36
Факс: +49 30 2 08 61 24
Работно време: По, Вт, Чт, Пт: 9:00 - 12.00; Ср, 14.00 - 16:00 ч.
Информация по тел.: По, Вт и Чт 14.00 - 15.30 ч.
Дежурен телефон в извънработно време: +49 176 122 99 190
Е-mail: [email protected]
Embassy of the Republic of Bulgaria in the Federal Republic of Germany
Botschaft der Republik Bulgarien in der Bundesrepublik Deutschland
Address: Mauerstrasse 11, 10117 Berlin
Telephone:
+4930 201 0922
Fax: +4930 208 68 38
Office hours: Mon - Fri, 09.00 – 17.30 h
Е-mail: [email protected]
Consular Section:
Address: Mauerstrasse 10, 10117 Berlin
Telephone:
+49 30 20 64 89 35
+49 30 20 64 89 36
Fax: +49 30 2 08 61 24
Office hours: Mon, Tue, Thu, Fri, 9:00 - 12.00; Wed, 14.00 - 16:00 h
Information by phone: Mon, Tue, Thu, 14.00 - 15.30 h
Оut-of-hours hotline:+49 176 122 99 190
Е-mail: [email protected]