E-service "Check the status of the type" D" visa application"
02 October 2015
News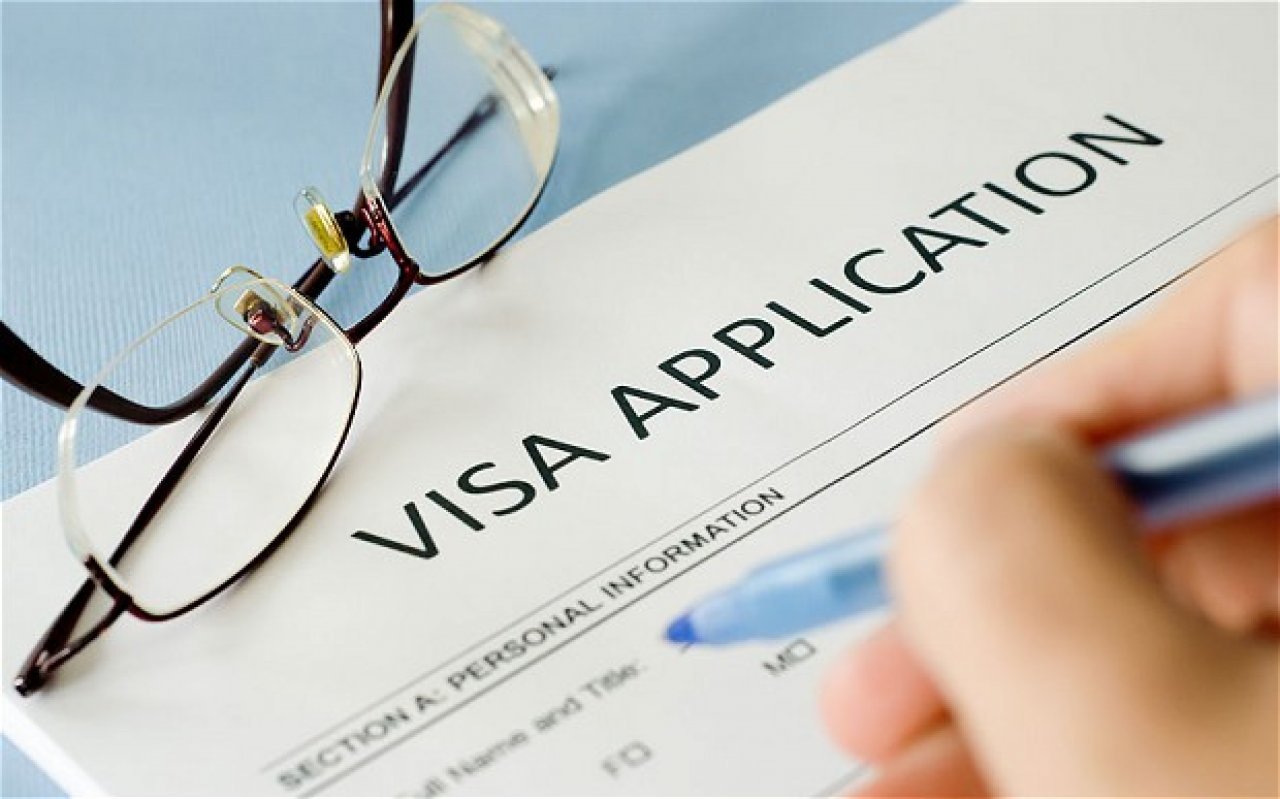 The Consulate General of the Republic of Bulgaria in Istanbul has launched on October 1, 2015 the e-service "Check the status of submitted visa application - type"D" visa".
The e-service allows the applicants for Bulgarian long-term visa to check online the status of their application without making phone calls or visiting the consular service. It is free of charge, user-friendly and accessible at any time.
Check the status of your visa application HERE.