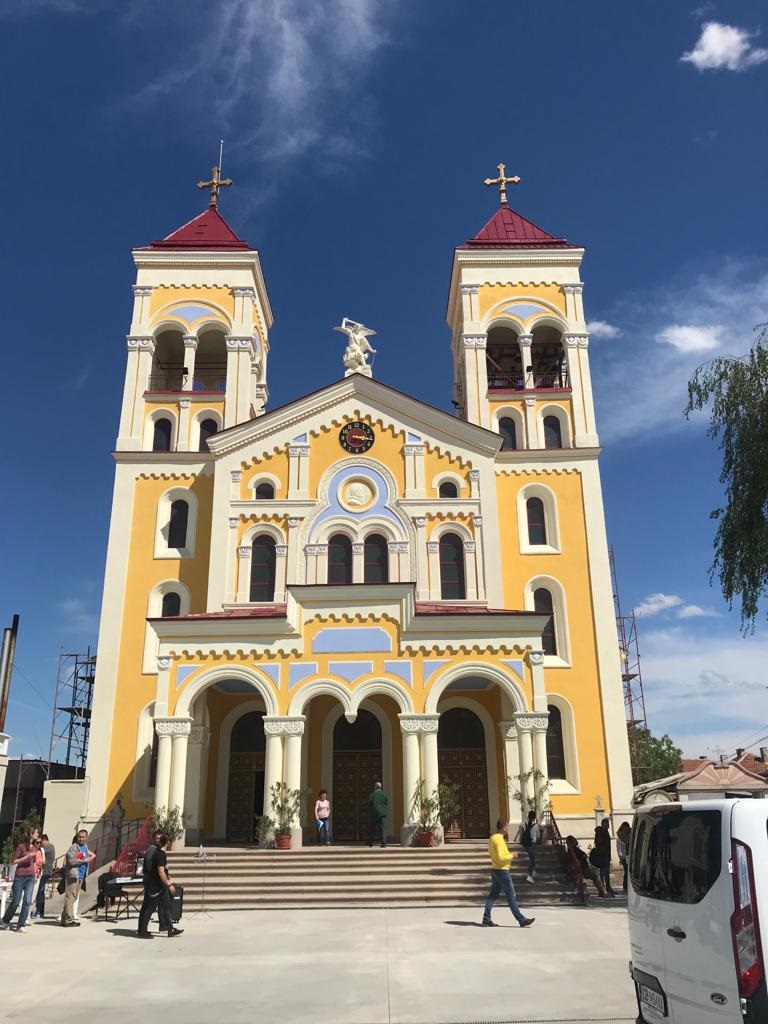 Receipt of Badges: The distribution of the special accreditation for the media to cover the apostolic journey of Pope Francis in Bulgaria will be done on 2 May 2019, within the timeframes specified below (only in these time slots). The badges that will be provided are personalized – named and non-transferable, i.e. they cannot be used for access by...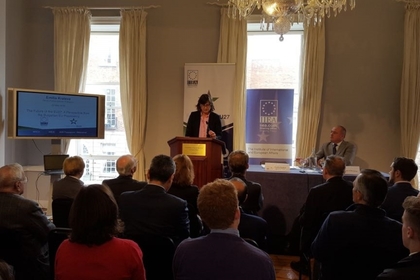 At the invitation of Ireland's Institute of International and European Affairs, Deputy Minister of Foreign Affairs Emilia Kraleva delivered a lecture on "The Future of the EU27: A Perspective from the Bulgarian EU Presidency". The event, which took place in Dublin on 22 May, involved representatives of the Irish Department of...
24 May 2018
Генерално консулство на Република България във Валенсия, Кралство Испания
Адрес: Consulado General de la República de Bulgaria, c./ Antonio Suárez, 48; 46021 Valencia, España
Tелефон: 0034 963 690 921;
Факс: 0034 963 891 357
Tелефон за спешни случаи, в извънработно време: 0034 630 168 018
Работно време: По - Пт, 09.00 – 17.00 ч.
Приемно време за граждани: Пон., вт., ср., чт. – 9:00-12:30
E-mail: [email protected]
Consulate General of the Republic of Bulgaria in Valencia, Kingdom of Spain
Address: Consulado General de la República de Bulgaria, c./ Antonio Suárez, 48; 46021 Valencia, España
Phone number: 0034 963 690 921;
Fax: 0034 963 891 357
Out-of-hours hotline: 0034 630 168 018
Office hours: Mon – Thu, 9.00 – 17.00
For citizens Mon – Thu, 9.00 – 12.30
E-mail: [email protected]