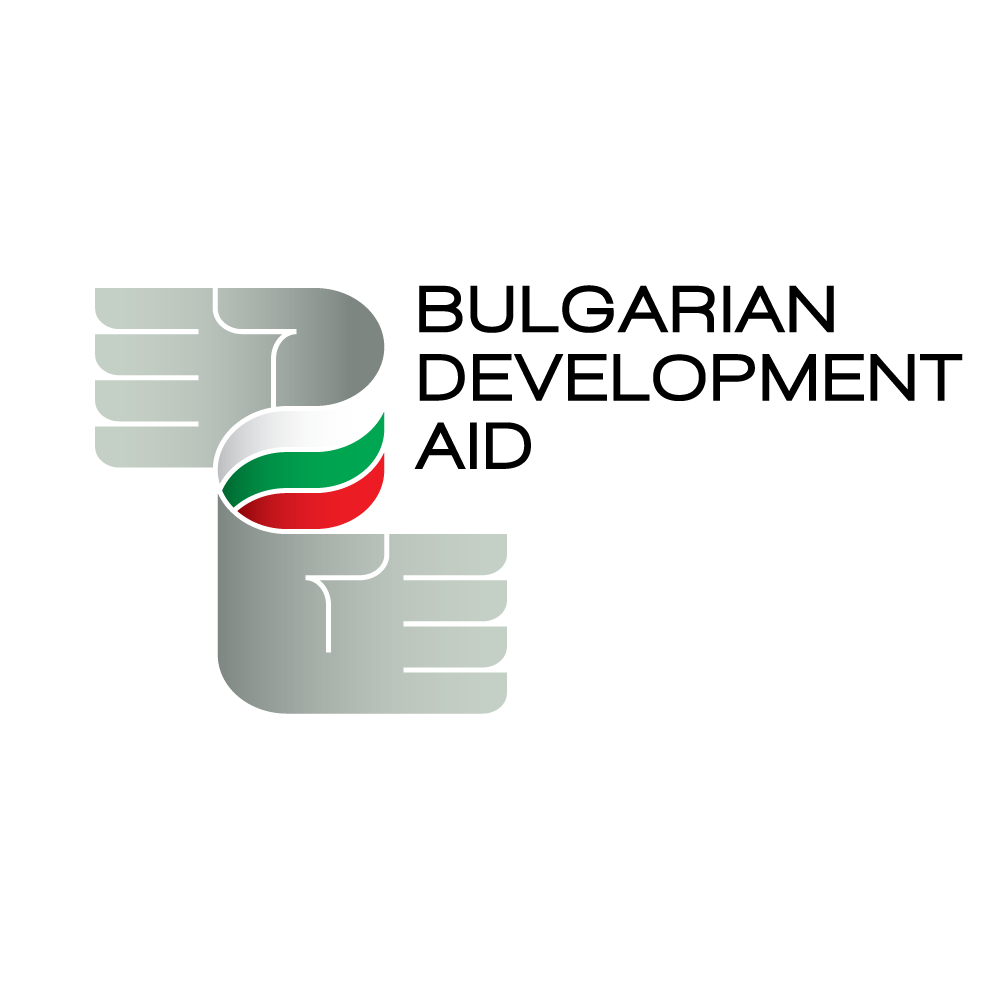 The Ministry of Foreign Affairs of the Republic of Bulgaria through the Embassy of the Republic of Bulgaria in Rabat announces a procedure for the acceptance and selection of proposals for projects to be implemented with a grant through the Official Development Assistance of the Republic of Bulgaria, with an initial implementation period in 2023. CALL for...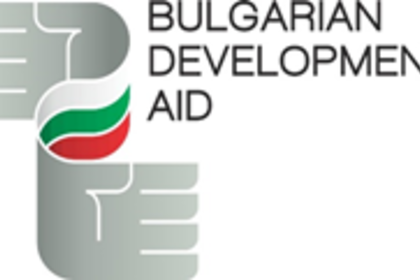 CALL FOR PROPOSALS Procedure for acceptance of project proposals for grants from the Republic of Bulgaria PUBLICITY AND VISIBILITY GUIDELINES FOR THE BULGARIAN DEVELOPMENT AID APPLICATION...
18 May 2021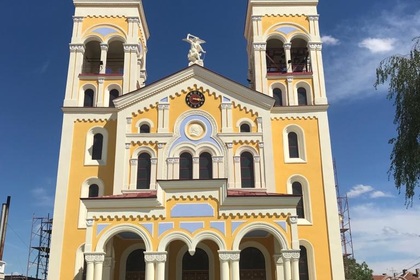 Receipt of Badges: The distribution of the special accreditation for the media to cover the apostolic journey of Pope Francis in Bulgaria will be done on 2 May 2019, within the timeframes specified below (only in these time slots). The badges that will be provided are personalized – named and non-transferable, i.e. they cannot be used for access...
02 May 2019
Посолство на Република България в Рабат
Адрес: Rabat 10 000, 4, Avenue Ahmed El Yazidi (ex av. Meknes)
Телефон:
+212 537 76 54 77
+212 537 76 40 82
Дежурни телефони в извънработно време:
+212 661 23 06 56
Факс: 212 537 76 32 01

Работно време: 09:00 ч. - 17:00 ч.
Приемно време на Консулска служба: понеделник, сряда и четвъртък от 10.00 до 13.00 ч.

E-mail: [email protected]; [email protected]
Facebook: https://www.facebook.com/AmbassadeBulgarie
Embassy of The Republic of Bulgaria in Rabat
Ambassade de la République de Bulgarie
Address: Rabat 10 000, 4, Avenue Ahmed El Yazidi (ex av. Meknes)
Telephone:
+212 537 76 54 77
+212 537 76 40 82
Fax: 212 537 76 32 01
Оut-of-hours hotline: 00212661230656

Office hours: 09:00 h - 17:00 h
Consular Service: Monday, Wednesday, Thursday 10.00 - 13.00 h
E-mail: [email protected]; [email protected]; [email protected]