Head of Mission
head of mission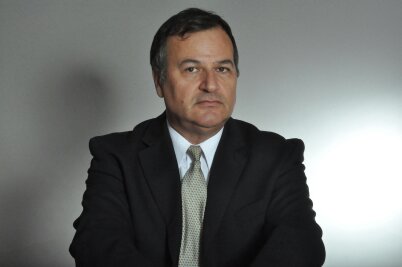 Boyan Belev
Boyan Belev's professional experience includes work at the Ministry of Foreign Affairs of Bulgaria, international organizations, the non-governmental and the private sector, as well as research and university teaching. Until his appointment as ambassador to Lebanon in 2019, he held the following positions in the Bulgaraian diplomatic service: director, United Nations and Development Cooperation; head of various departments at the Ministry of Foreign Affairs; acting and deputy permanent representative to the United Nations in New York. During the Bulgarian Presidency of the Council of the European Union in 2018 he chaired the Working Party on Humanitarian and Food Aid (COHAFA) at the Council. In 2013-2014, he was vice President of the Executive Board of UNDP / UNFPA / UNODP, in 2013-2015 - Vice-President of the UN Committee on the Relations with the Host Country, in 2015-2016 - director of the UNOPS Liaison Office in New York.
Boyan Belev has academic experience at universities and research centers in different countries. His research interests include state-society interaction, political dimensions of economic reforms, globalization and developing, corporate governance - he authored and edited books and articles on these subject. His professional experience also includes work at the investment bank Morgan Stanley in New York.
Boyan Belev has a Master's degree in international affairs from MIGMO (Moscow) and a Ph.D. in political science from Columbia University (New York).