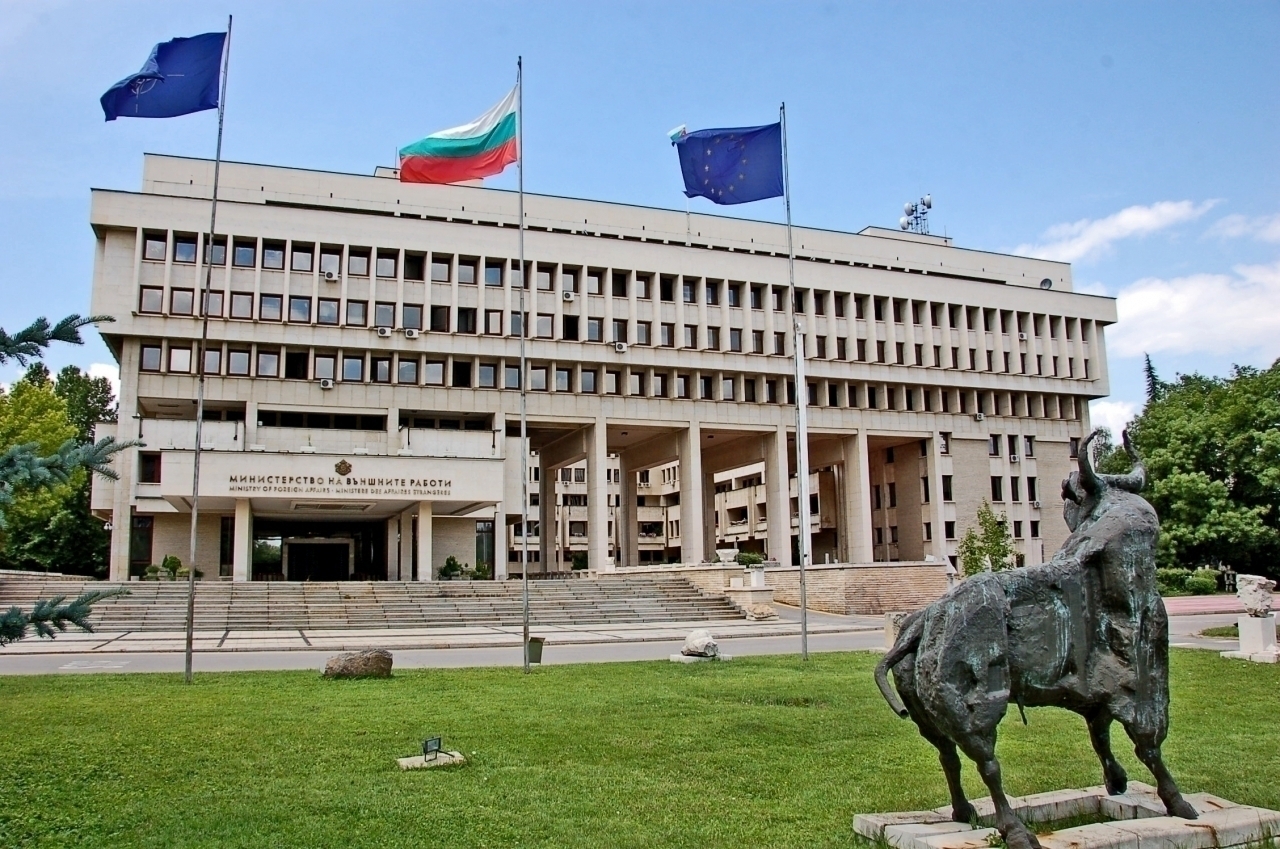 As from 1 March 2020, road vehicles with a total technically permissible maximum weight exceeding 3,5 tonnes circulating on paid road sections in Bulgaria will have to pay for their use distance-based road charges – toll. The toll replaces the electronic vignette for heavy vehicles and buses. The toll for 1 km is differentiated according to the...
Посолство на Република България в Република Индия
Адрес: 16/17 Chandragupta Marg, Chanakyapuri, New Delhi – 110021
Телефон: +911126115550
Факс: +911126876190
Работно време: понеделник до петък, от 09:00 ч. до 18:00 ч.; обедна почивка от 13:00 ч. до 14:00 ч.
e-mail: [email protected], [email protected]
website: www.mfa.bg/embassies/india
Телефон за консулски въпроси: +911126115549
e-mail на Консулска служба: [email protected]
Приемно време на Консулска служба: понеделник, сряда и четвъртък от 09:30 до 12:30 часа, като визи се поставят всеки ден от 12:00 до 12:30 часа
Дежурен телефон в извънработно време: +919910999498
Embassy of the Republic of Bulgaria in India
Address: 16/17 Chandragupta Marg, Chanakyapuri, New Delhi – 110021
Telephone: +911126115550
Fax: +911126876190
Working hours: Monday to Friday - 9.00 AM to 1.00 PM; 2.00 PM to 6.00 PM
e-mail: [email protected], [email protected]
website: www.mfa.bg/embassies/india
Telephone for consular inquiries: +911126115549
e-mail Consular Section: [email protected]
Working hours of Consular Section: Monday, Wednesday and Thursday from 9.30 AM to 12.30 PM
Visa stamping: Monday to Friday - 12:00 Noon to 12:30 PM
Оut-of-hours hotline: +919910999498