The Bulgarian Government has extended the COVID-19 related domestic restrictions and certain international entry restrictions until at least 30 April 2021
08 February 2021
News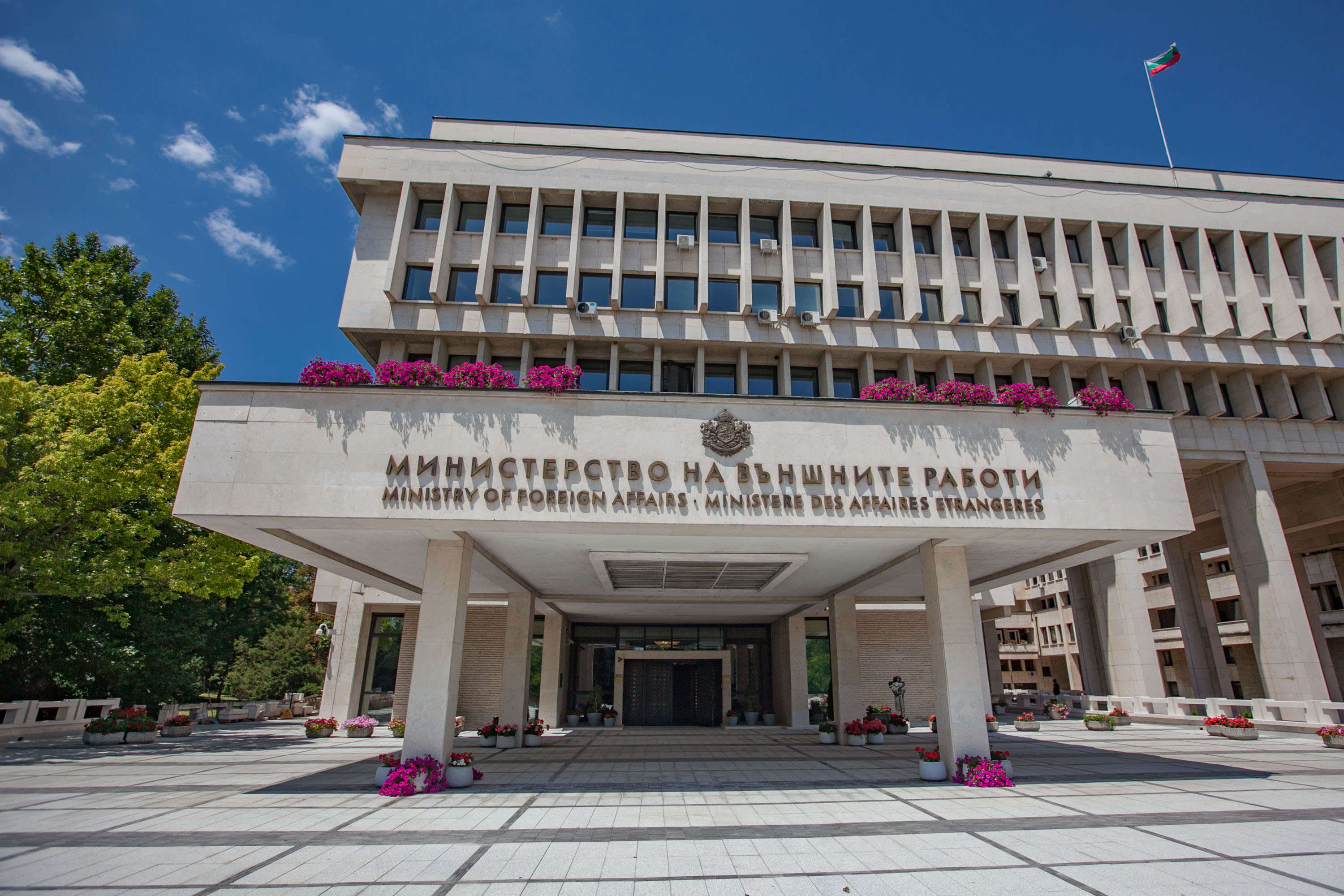 The Bulgarian Government has extended the COVID-19 related domestic restrictions and certain international entry restrictions until at least 30 April 2021.
As of 2 February to 30 April, the entry into the territory of the Republic of Bulgaria of all persons, through all border crossings, by air, sea, rail and road transport is temporarily prohibited.
The ban does not apply to Bulgarian nationals, nationals of EU Member States and the Schengen Area, persons with Bulgarian residence permit, and the members of their families.
Anyone who is allowed to enter the country under the above paragraph must submit a document showing the result of a negative PCR test performed up to 72 hours before arrival in the country. In the absence of such a test, the Bulgarian authorities will not allow entry into Bulgaria.
As an exception, Bulgarian nationals and persons with Bulgarian residence permit arriving in Bulgaria without negative test results are allowed to enter Bulgaria but must self-quarantine for 10 days after arrival. The quarantine can be shortened if a negative PCR test is presented within 24 hours of arrival.
For more details, please see the full text (in English) of the Order issued by the Minister of Health of the Republic of Bulgaria on 1 February 2021 at https://www.mh.government.bg/media/filer_public/2021/02/02/zabrana_01_02_2021_rd-01-74__en.pdf.