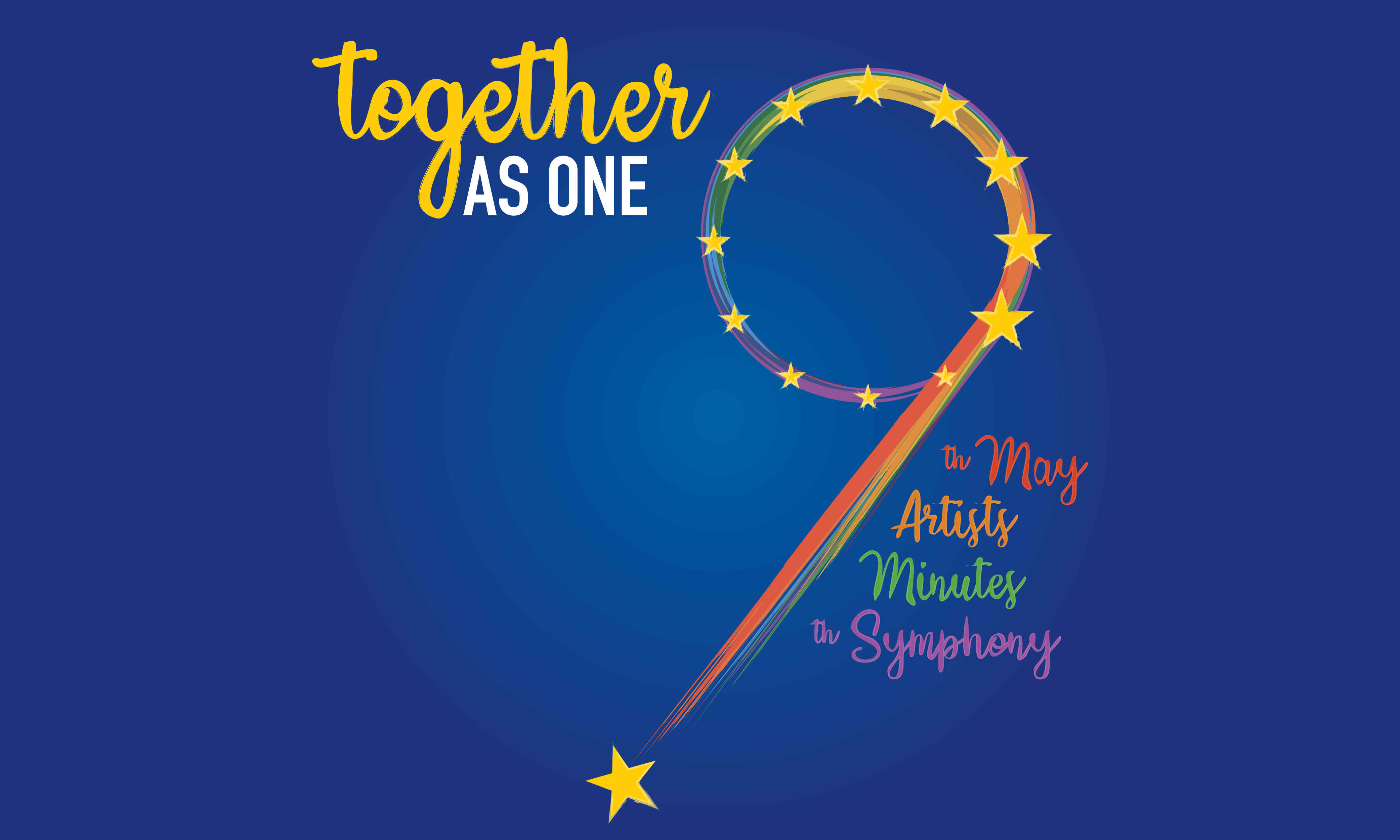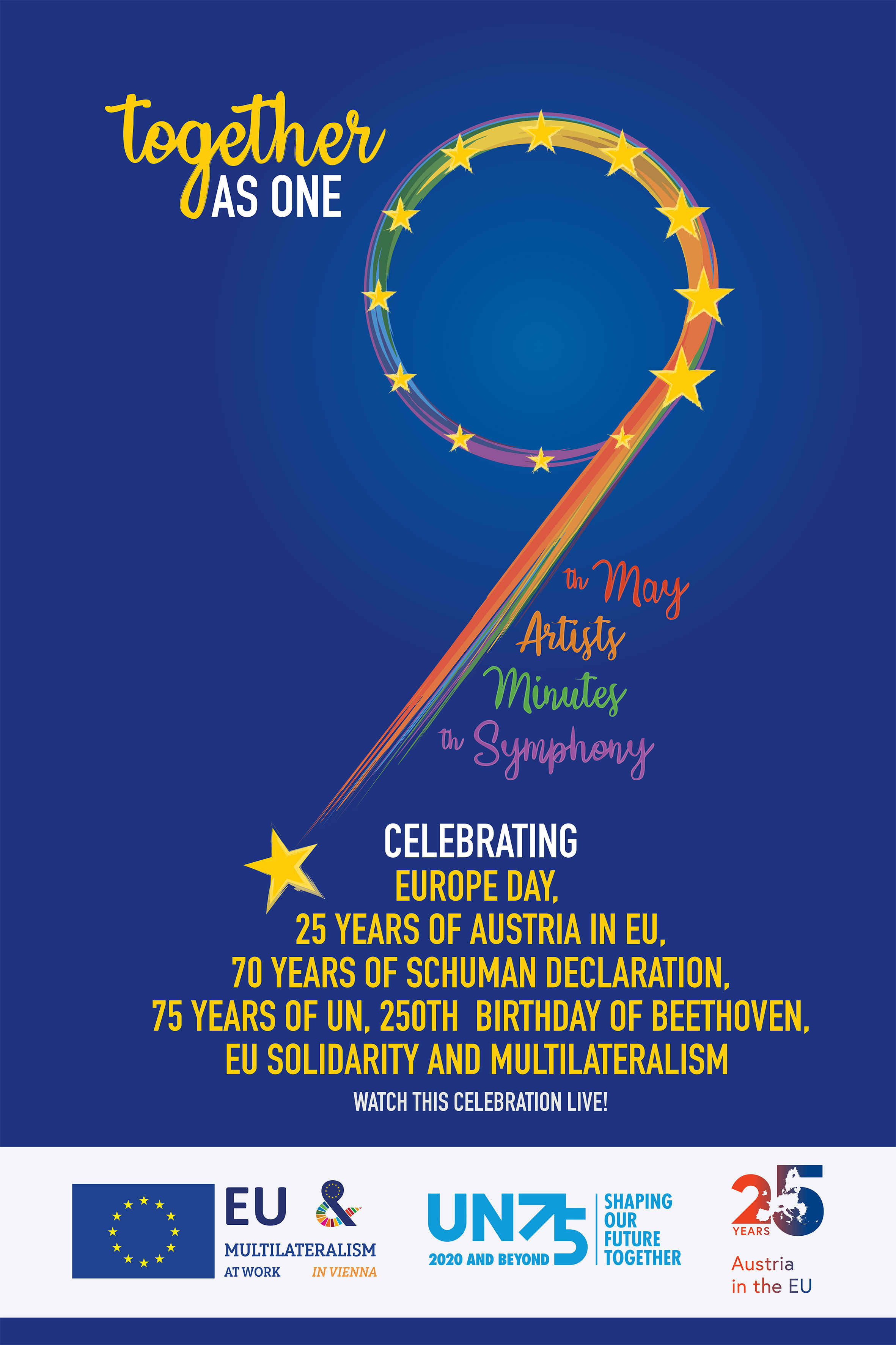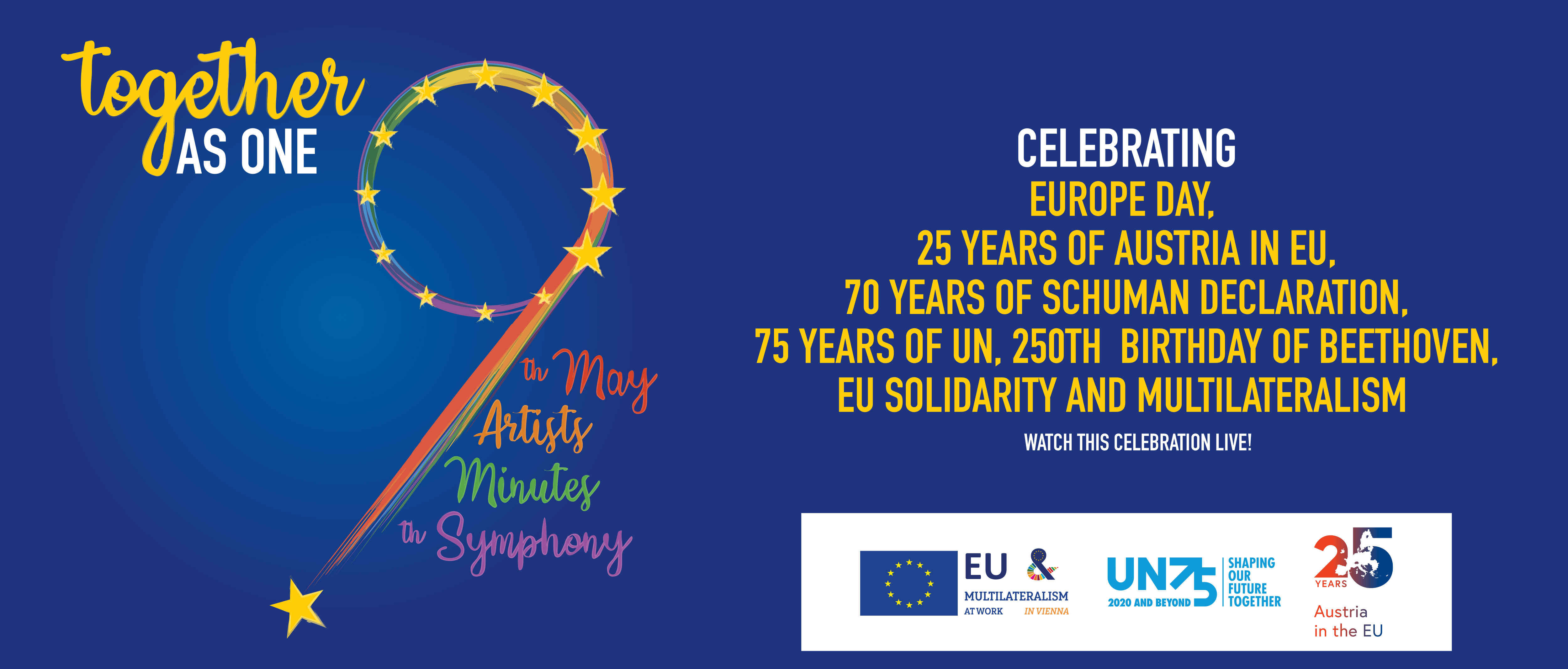 To celebrate Europa Day, 25 Years of Austria in EU, 70 Years of Schuman Declaration, 75 Years of UN, 250th Birthday of Beethoven as well as EU Solidarity and Multilateralism, the EU Delegation to the International organisations in Vienna invites you to a LIVE STREAM Europe Day event, on 9th May at 11:00 (Vienna time). With as...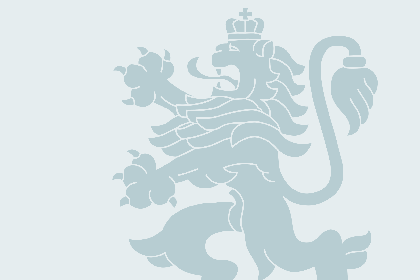 Authorities in Austria have declared a code orange weather warning of heavy snowfall on January 17 and 18, especially in the eastern part of the country. Snow is expected to reach 30 to 50cm. This could make travel difficult in the country as well as in the western part of Hungary. It is recommended that trips take into account the winter conditions....
17 January 2013
Постоянно представителство на Република България във Виена
Адрес: Rechte Wienzeile 13, 1040 Wien, Österreich
Тел.: +43 1 585 66 03
Факс: +43 1 585 20 01
Работно време: 09:00 - 17:30 ч.
E-mail:
[email protected]
;
[email protected]
Permanent Representation of the Republic of Bulgaria in Vienna
Address: Rechte Wienzeile 13, 1040 Wien, Österreich
Telephone: +43 1 585 66 03
Fax: +43 1 585 20 01
Office hours: 09:00 am - 5:30 pm
E-mail: М[email protected]; [email protected]