Concert Hora Havana by Bulgarian singer Vlada Tomova
31 March 2019
News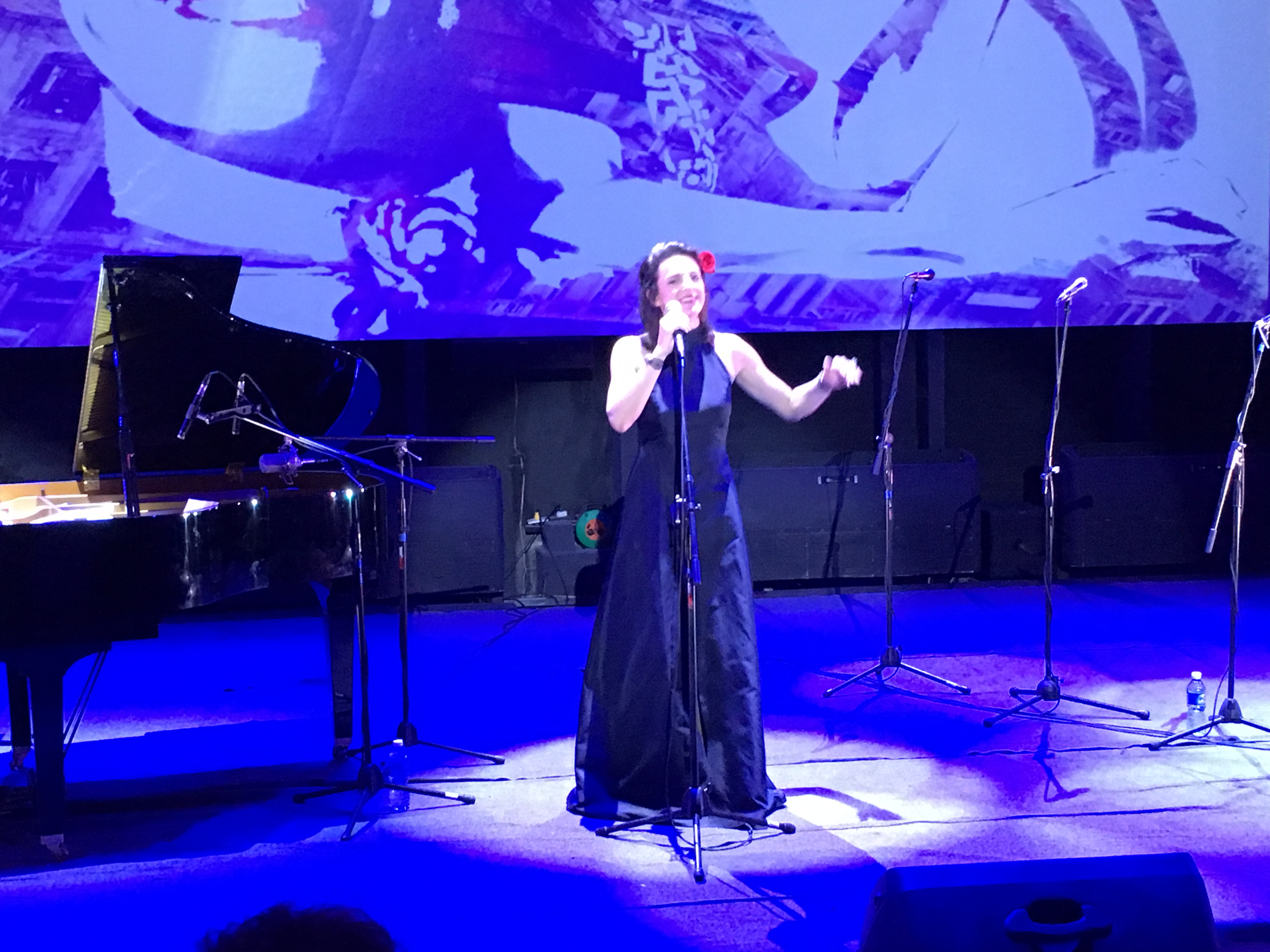 On March 31, 2019, in Fabrica de Arte, an emblematic space for modern art in Havana, Bulgarian singer Vlada Tomova and Israel born pianist Alon Yavnai gave a concert Hora Havana. The event was carried out with the support of the Bulgarian Embassy in Havana.
Vlada Tomova is well known to the Cuban audience – as a songwriter and jazz and folklore performer, from a number of concerts hosted in Havana in the past five years, as well as from her participation in the Havana World Music International Festival in 2017.
For Alon Yavnai, Grammy winner in 2008 as a part of the Paquito D'Rivera Quintet for Best Latin Jazz Album, this was the first appearance on Cuban stage.
Both artists, living mainly in New York City, were welcomed with great enthusiasm by the audience in Fabrica de Arte. Vlada Tomova was heartily applauded for her author's songs, and Alon Yavnai – especially for his interpretations of Cuban composers works. The Cuban musicians who accompanied the soloists were also warmly applauded.
Among the audience were representatives of the Cuban institutions, the diplomatic corps, the Bulgarian community, artists and Fabrica de Arte guests.