Organisation of work of the Consular Department
05 May 2020
News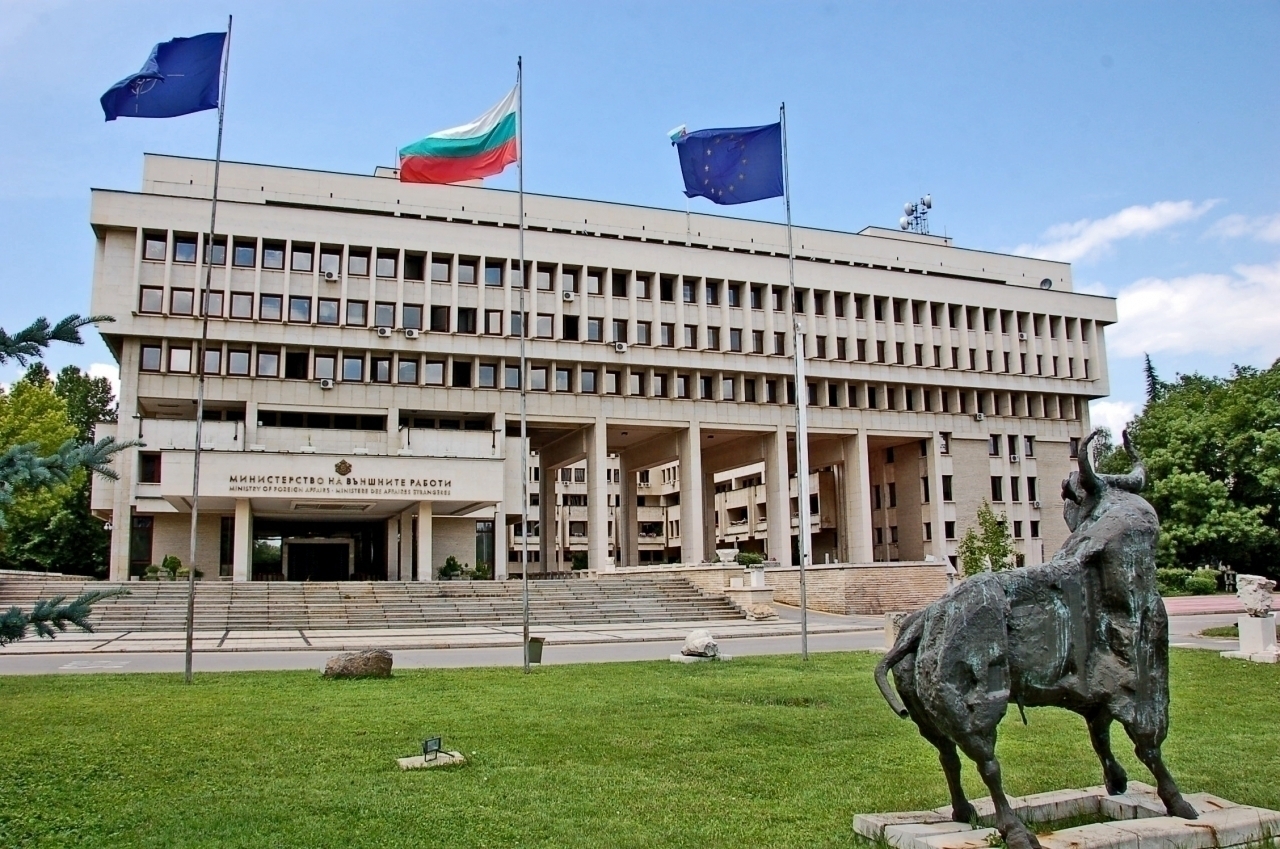 Information for the citizens, who are interested in consular services of the Bulgarian Embassy in Yerevan:
Effective form May 05, 2020 the consular section of the Embassy of the Republic of Bulgaria in Yerevan will gradually resume its work with a reception time from 10:00AM to 1:00PM from Monday to Friday, with strict observance of the sanitary and epidemiological requirements for the prevention of the spread of the COVID-19 (use of protective masks and gloves).
At the current stage, the consular section will start providing the following services:
accepting the applications for renewal of expired Bulgarian identity documents - passports and ID cards;
accepting the documents for Bulgarian citizenship;
performing notarial services of urgent nature - certification of signature and contents of documents.

As before, urgent consular and humanitarian cases will continue to be considered by the consular service with priority. We will further inform when visa filing for Bulgaria will be resumed (except for humanitarian reasons).

In order to prevent overcrowding and forming of queues, it is desirable to call the following phone number: 010454582 from 14:00 to 16:00 before visiting the Consular section.

For additional information, you may call the above-mentioned telephone number at the specified time, or the emergency hotline - 096405210 (during off-hours) . We would like to remind you once again that citizens wishing to receive quality and timely service need to comply with strict sanitary and epidemiological requirements when visiting the Consular section.