Irena Dimitrova
Deputy Minister of Foreign Affairs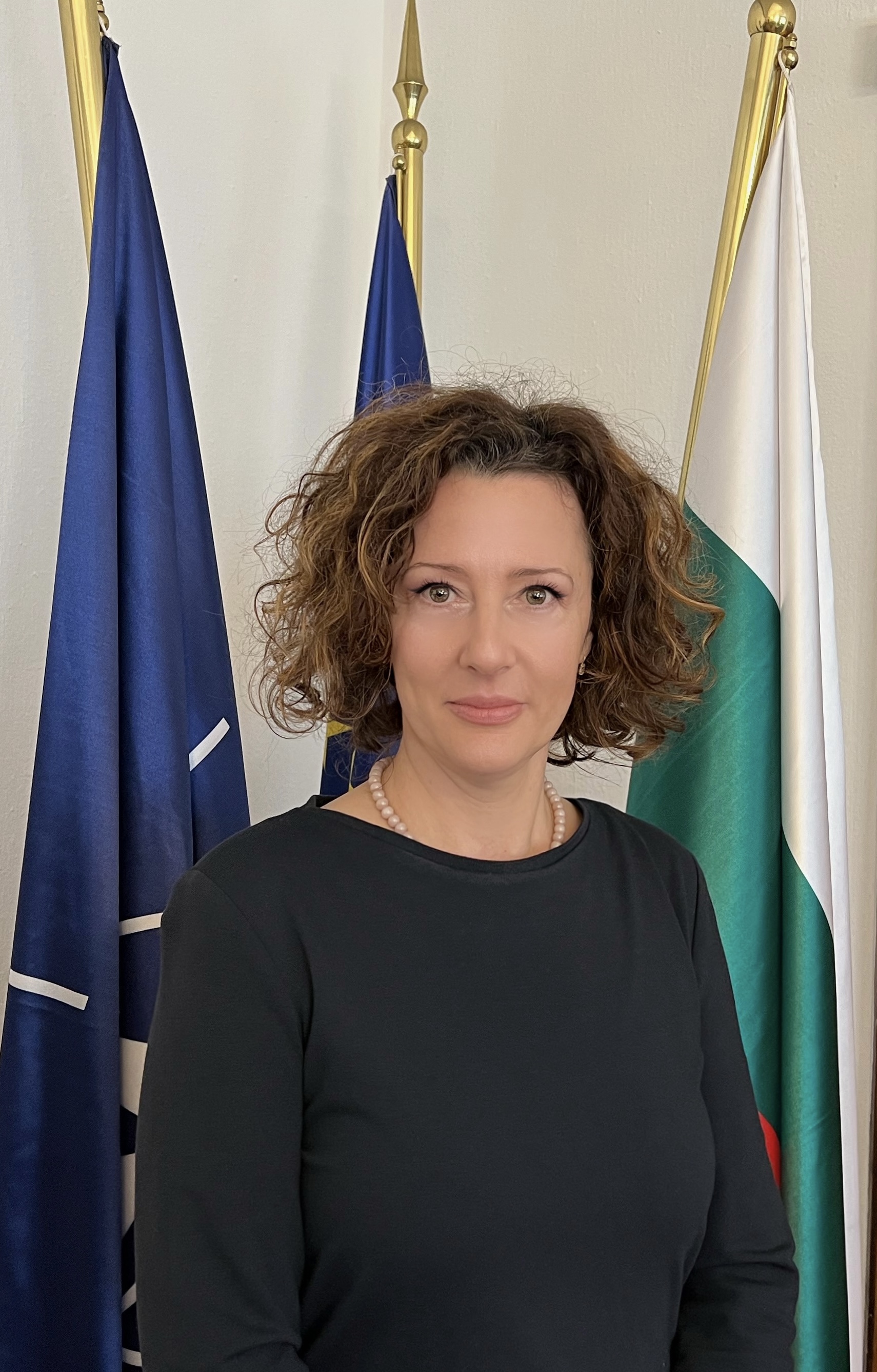 Irena Dimitrova is a diplomat with over 20 years of professional experience in the diplomatic service. She has passed through all stages of her career in the Ministry of Foreign Affairs, having held positions in the America, the United Nations and Cooperation for Development and the Security Policy Directorates. From 2017 to the present, she has held the position of Head of NATO Department at the Security Policy Directorate. She has been on two foreign mandates during her professional career – in the United Kingdom and in the Permanent Delegation of the Republic of Bulgaria to NATO in Brussels.
She holds a Master`s degree from the Faculty of Philosophy of the St. Kliment Ohridski Sofia University. She graduated from the Diplomatic Academy of the Kingdom of Spain with a Master`s degree in International Relations from the Complutense University, Madrid. She specialized at the Geneva Center for Security Policy (GCSP) and the George Marshall European Center for Security Studies in Germany.
Fluent in English and Spanish, uses French.
Married with two children.
Appointed Deputy Minister of Foreign Affairs on December 22, 2021.