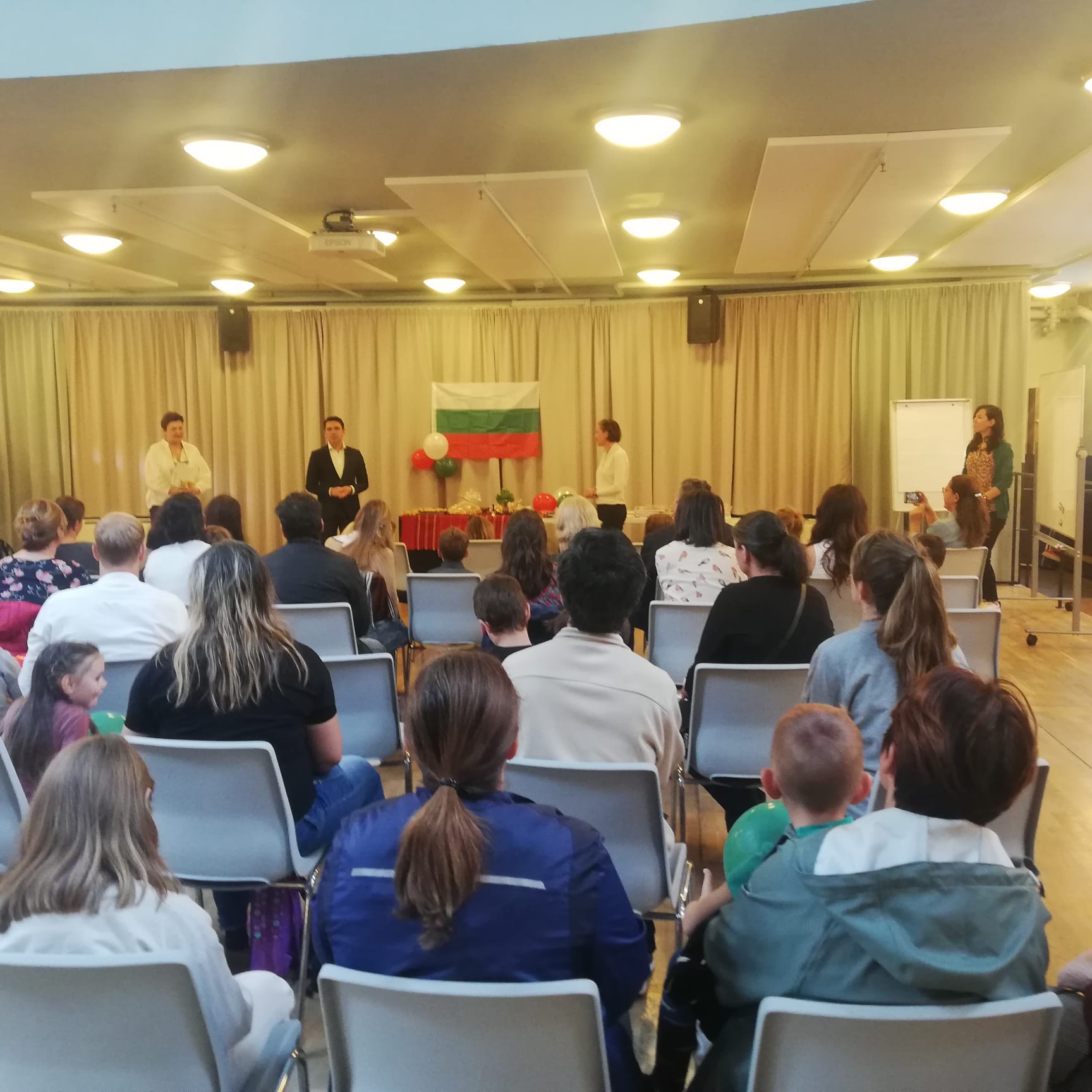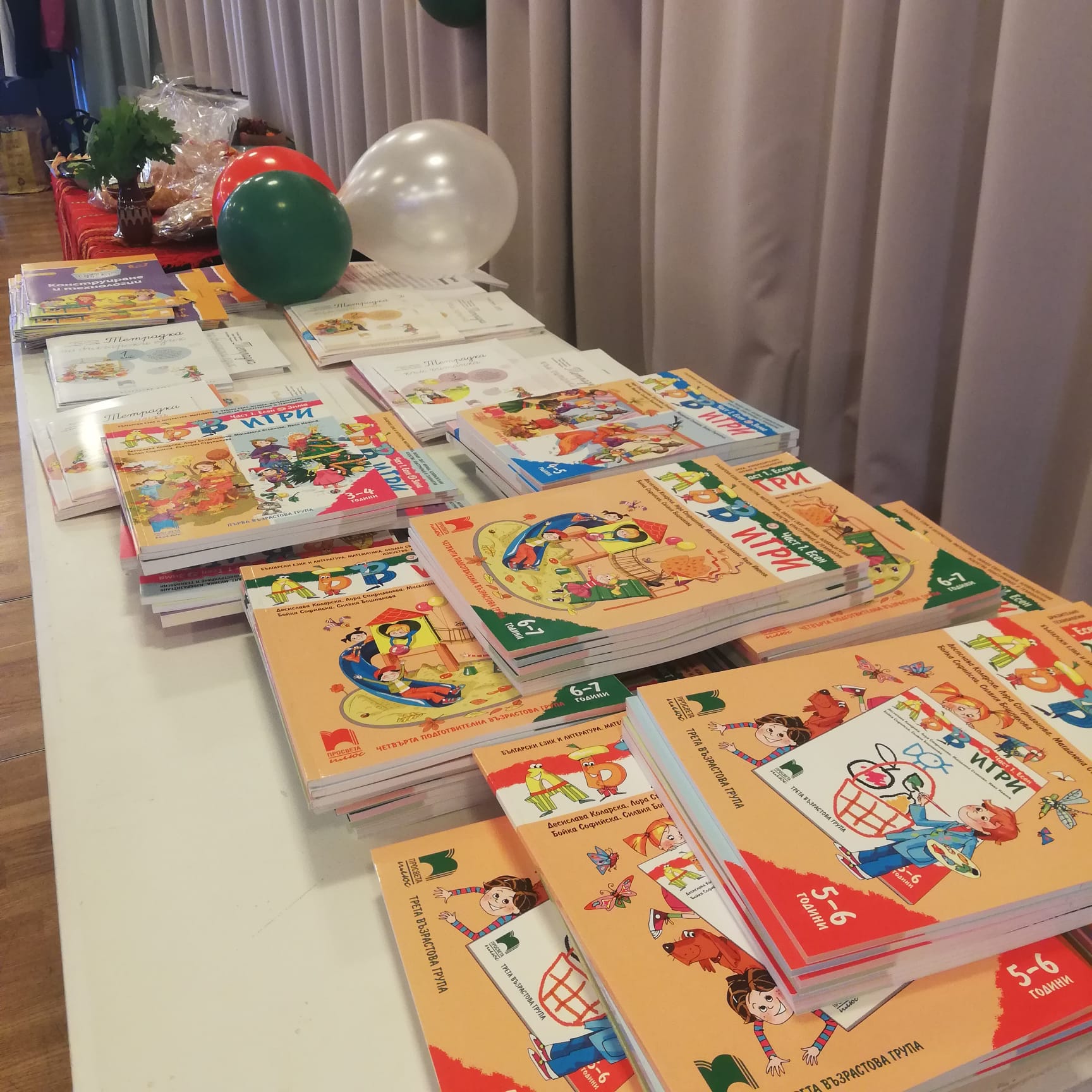 The opening ceremony of the new school year at the Bulgarian Sunday School in Stockholm took place on Saturday, September 17th, 2022, at the cultural center in Sundbyberg. Greetings to the young pupils and their parents on the beginning of the school year were addressed by the director of the school – Ms Maria Kostadinova, and the Bulgarian ambassador...
Посолство на Република България в Стокхолм, Швеция
Адрес: Karlavägen 29, 11431 Stockholm, Sverige
Телефон:
+46 8 20 25 27
+46 8 723 09 38
Работно време: 09:00-17:30 ч.
E-mail: [email protected]g, [email protected]

Консулска служба:
Приемно време: понеделник – петък, от 09:30-12:30 ч. (обслужването е с предварително запазен час)
Часове могат да се запазват на телефон +46 8 723 0938
Консулски консултации по телефон от 14:00 до 16:00 ч. на +46 8 20 67 13
Получаване на издадени лични документи (лични карти и паспорти) на място в Консулската служба от 16:00 до 17:00 ч.
Дежурен телефон за спешни случаи в извънработно време:
+46 707 797 155
E-mail: [email protected]
Embassy of the Republic of Bulgaria in Stockholm, Sweden
Address: Karlavägen 29, 11431 Stockholm, Sverige
Telephone number:
+46 8 20 25 27
+46 8 723 09 38
E-mail: [email protected], [email protected]